Middlesbrough boss Aitor Karanka says he's pleased with the club's current position in the Championship table.
Boro are 5th in the table but are also just one point behind league leaders Norwich City.
Sunderland boss Gus Poyet has heaped praise on Southampton ahead of Saturday's Premier League clash at St Mary's Stadium.
The Saints sold five first-team players and replaced them with several others during the summer. Former manager Mauricio Pochettino also departed and was replaced by Ronald Koeman, leading to many pundits predicting that the club might struggle this season.
However, Southampton are 3rd in the Premier League table after winning four of their opening seven games.
Advertisement
Newcastle United manager Alan Pardew is 'wary' of the threat posed by Saturday's opponents, Leicester City.
Despite only gaining promotion back to the Premier League last season, Nigel Pearson's side have earned plaudits for their performances, which have included a 5-3 win over Manchester United last month.
Speaking ahead of tomorrow's Premier League clash at St James' Park, Pardew said:
They've [Leicester] had the result of the season as far as I'm concerned in beating Man United, with all the players they [Manchester United] had available that day. So they can produce a great performance and we need to be wary of that.
– Alan Pardew, Newcastle United FC Manager
Former Newcastle United striker Alan Shearer says the club's current crop of players need to 'stand up and perform' to relieve the pressure on manager Alan Pardew.
The Magpies are yet to win a Premier League match this season and are currently 18th in the table after seven games played.
Shearer was speaking at the National Football Museum in Manchester after being inducted into the Football Association's Hall of Fame.
Sunderland boss Gus Poyet is happy for John O'Shea after the Irishman had a good week for both club and country.
The 33-year-old scored a late equaliser in Republic of Ireland's 1-1 draw with Germany on Tuesday night, before signing a new two-year contract extension with the Black Cats on Thursday.
Speaking ahead of his side's trip to Stoke this weekend, Poyet said he was 'delighted' for his captain.
Arthur Wharton played for Rotherham and Sheffield United after emigrating from Ghana - then the Gold Coast - in the 1880s.
Read the full story ›
Advertisement
Newcastle United say plans are in place to help protect the club's players from the threat of Ebola during next year's Africa Cup of Nations.
Both Cheick Tiote and Papiss Cisse could take part in the tournament with Ivory Coast and Senegal respectively. But Magpies boss Alan Pardew said the club is 'concerned' for the safety of the pair and is doing it everything it can to help them ahead of the event, which is due to take place in January and February 2015.
There have been calls for the competition to be cancelled or postponed after the recent Ebola outbreak on the continent. Morocco has even withdrawn from hosting the tournament over safety fears regarding the virus.
The 33-year-old defender has completed a two-year contract extension at the Stadium of Light.
Read the full story ›
Newcastle United's ground St James' Park will be formally listed as an Asset of Community Value, after a successful application by a fan group.
The title is seen as an opportunity for football fans to protect their grounds and make sure it remains a focal point of the community.
It also means the Newcastle United Supporters' Trust has the right to bid for the ground if it were ever put up for sale.
It follows high profile applications to protect grounds including Anfield and Old Trafford.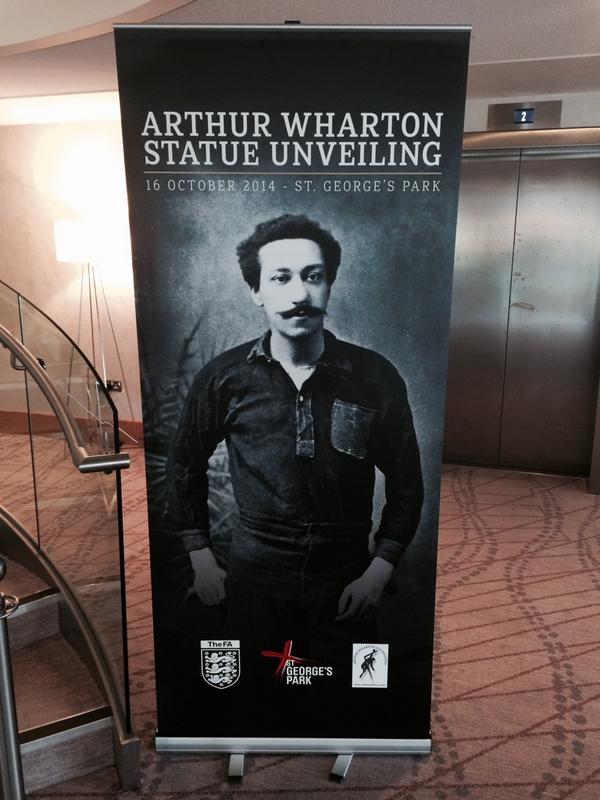 Load more updates