Tyneside couple win the lottery
A retired couple from South Tyneside who have won 1.2 million pounds on the National Lottery. Railston and Violet Watkins saw their numbers come up on last Wednesday's jackpot draw.
Former plumber and his wife celebrate lottery win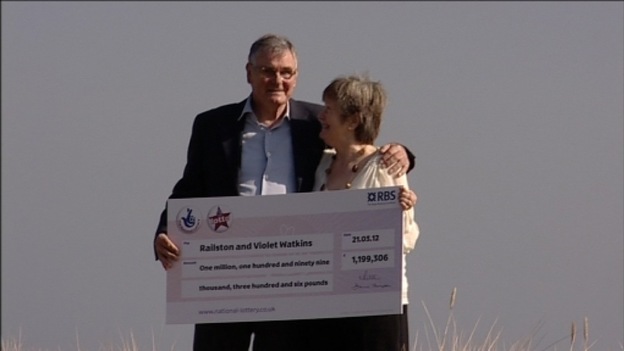 Advertisement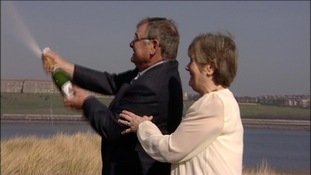 Retired couple from South Tyneside win £1.2 million on the National Lottery are to splash out - on a new lawnmower.
Read the full story
Back to top