Queues at petrol stations
The region's petrol retailers call on people not to panic buy, ahead of a possible strike by tanker drivers.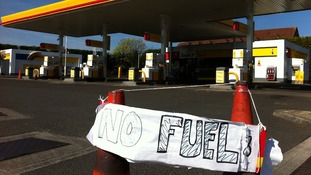 Some retailers are capping the amount of petrol people can buy, as many forecourts run out of fuel.
Read the full story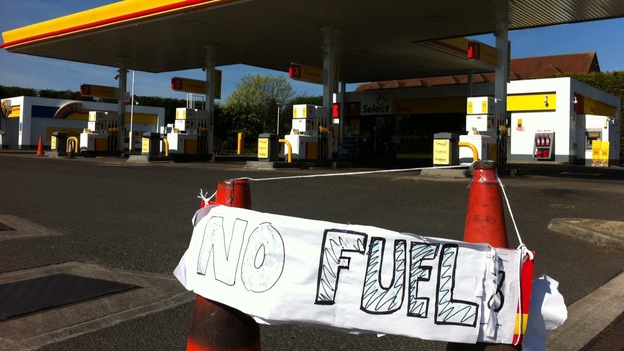 Many petrol stations remain closed after running out of fuel yesterday, including this garage in Kenton.
Advertisement
Panic buying eases at the pumps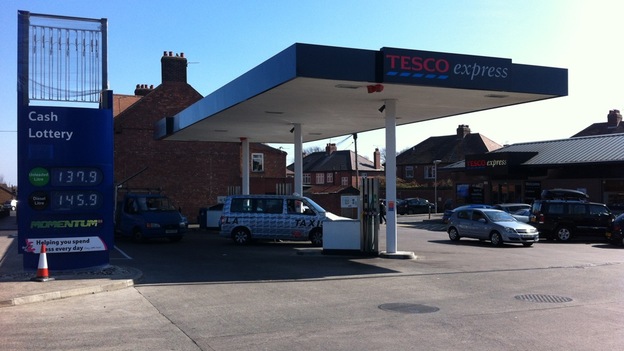 Petrol stations appear to be quieter today, as motorists heed advicenot to panic buy. Queues at this station in Gosforth have subsidedsince yesterday.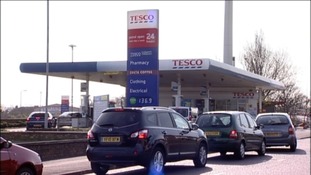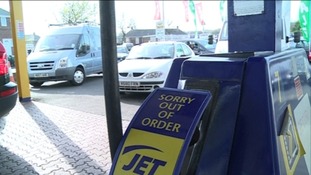 Forecourt owners say panic buying will only cause more shortages ahead of a possible strike by tanker drivers.
Read the full story
Petrol retailer warns against panic buying
Carole Johnson, manager of the Dunston Service Station on Tyneside, says motorists risk creating a crisis if they panic buy fuel.
Advertisement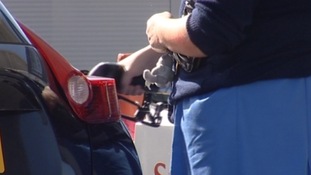 We all know just how combustible petrol can be. Throw it into the hothouse of Westminster politics and you get a very volatile situation.
Read the full story
Back to top