Desperate donor plea
A mother is making a desperate appeal for people to become bone marrow donors as she tries to find a match that could save the life of her four-year-old son.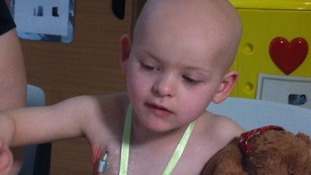 Four year old Bailey Cooper is relying on the goodwill of strangers to help save his life. He needs a bone marrow transplant.
Read the full story
Advertisement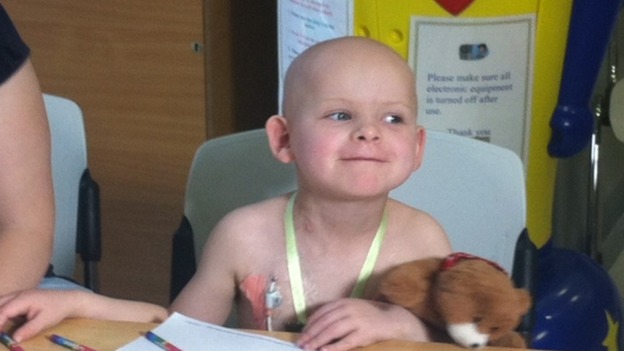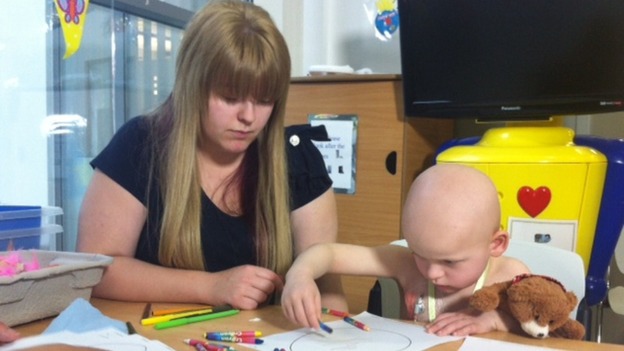 Karlee Morris says she is desperate to find a bone marrow donor that would save her son's life. Bailey, four, has been diagnosed with leukaemia for a second time and if a donor can't be found he could die.
Only 4% of people in the North East are on the donor register and only half of the people who need help can be helped.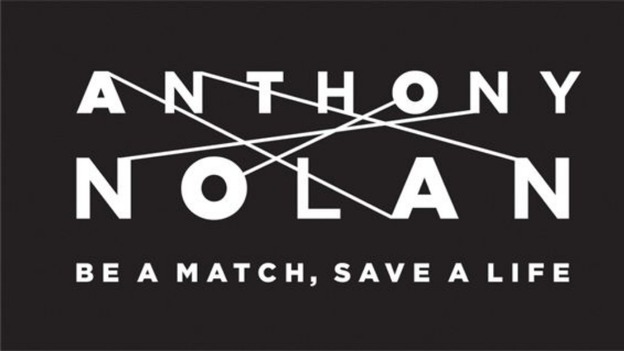 The blood cancer charity, Anthony Nolan, says a third of people in the North East say they would join the bone marrow donor register, but are scared and confused about what is involved. Only 1 in 1000 people on the register are a match and the charity says it is nowhere nearly enough to meet demand
Back to top