The Queen's Diamond Jubilee
See how communities in the North East and North Yorkshire are celebrating the Diamond Jubilee.
Ellen Macdonald was chosen to sing at The Queen's Thanksgiving service at St Paul's Cathedral in London. Ellen joined presenters Pam and Ian in the ITV Tyne Tees studio to talk about her memorable experience.
Gary Barlow has given his support to a Sunderland school by recommending their version of his Jubilee anthem 'Sing' on Twitter.
The Take That star tweeted: "Love this - St. Mary's Primary School, Sunderland singing" and posted a link to a YouTube clip of pupils singing at the school in Thornholme.
The video has had over 5,600 hits since it was posted on May 31.
Barlow co-created the song with Andrew Lloyd-Webber for the Queen's Diamond Jubilee. It was released on May 28.
Advertisement
People from the region were in the audience and on the stage at the Diamond Jubilee concert.
The Queen hosted a lunch at Westminster Hall today for people who work in trades and professions. Among the guests was Jane Atkinson from Teesside.
Advertisement
The Infinity Bridge in Stockton-on-Tees was lit up last night as part of the Jubilee celebrations.
One of the 4,000 Commonwealth beacons was lit, and spectators enjoyed a light show and fireworks.
Andrew Rasmussen, 19, from Norton sent in these pictures: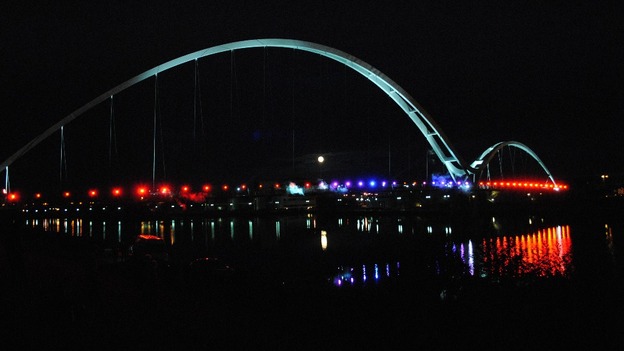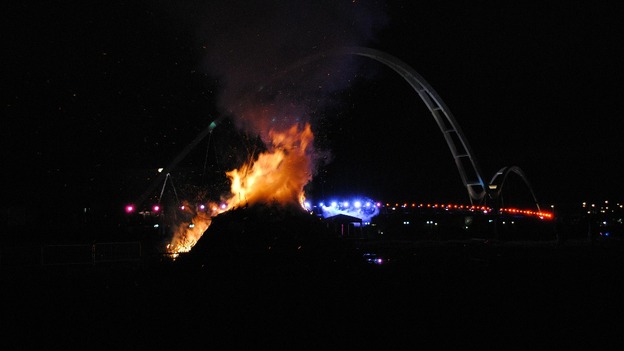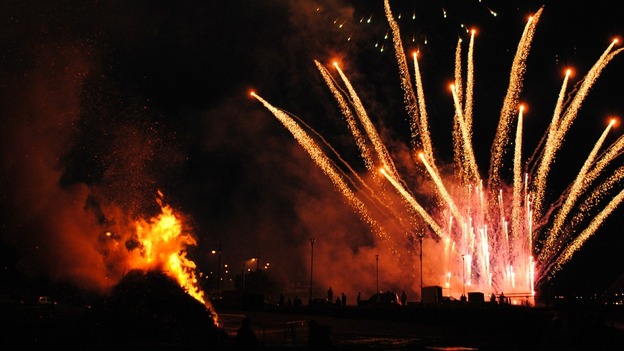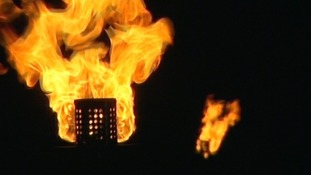 Sixty beacons were lit along Hadrian's Wall last night to mark the Queen's Diamond Jubilee.
Read the full story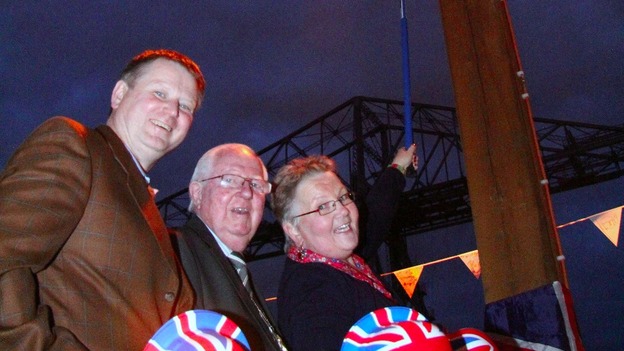 Middlesbrough lit one of 4,000 beacons across the Commonwealth last night to celebrate the Queen's Diamond Jubilee.
Teacher Joyce Bramley had the honour of lighting the beacon next to the iconic Transporter Bridge at 10:15pm.
Joyce, who has worked at Overfields Primary School for over 35 years, was nominated for the event by the school's Deputy Headteacher David Hodgson. She was then chosen to light the beacon by Middlesbrough Council.
Joyce said: "It was a privilege and an honour to be chosen to light the beacon. I am glowing with pride. I have lived in Middlesbrough all my life and it is the place to be."
A woman from Teesside who's inspired young people into industry has been invited to a special Jubilee lunch attended by the Queen.
Jane Atkinson from Teesside based company Sembcorp's been invited to the Livery Lunch in Westminster Hall.
The Prince of Wales and Duchess of Cornwall, The Duke and Duchess of Cambridge and Prince Henry of Wales will also attend.
A small number of representatives from sponsoring livery companies will be present at the lunch.
The vast majority of the guest list of approximately 700 comprises people from all over the country whose trade, craft or profession is represented by one of the many different liveries taking part in the event, together with the charities, schools and other organisations they support.
Load more updates
Back to top