Storms: The aftermath
The clean up operation begins after flash flooding caused chaos across the North East.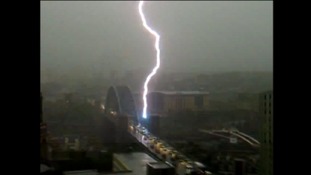 Lightning strikes the Tyne Bridge as thunderstorms gripped the North East. We talk to the man who captured it on his phone
Read the full story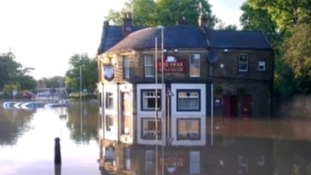 It's been a day of clearing up, and counting the cost. Twenty four hours ago, we were in the grip of flash floods.
Read the full story
Advertisement
People on Brantwood Avenue in West Monkseaton had to be evacuated from their houses, some by boat, as water levels reached waist height in the street and flooded about fifty houses. The clean-up will cost thousands of pounds.
Floodwater swept through the Joseph Swan Academy in Gateshead, hitting 25 classrooms, the library, technology area and most of the building. Pupils have all finished exams, but with another three weeks to go until the end of term, the headteacher says it may not be safe to reopen until September.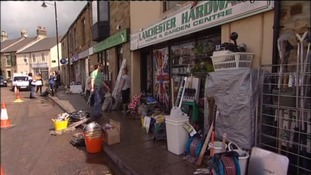 Frances Read is in Lanchester, one of the areas worst affected by the storms
Read the full story
Advertisement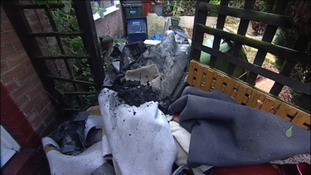 Maureen Rogers, from Gateshead, returned from shopping in Newcastle to find her home flooded.
Read the full story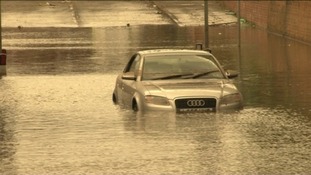 The aftermath of flash floods have caused disruption for a second day, with cancelled trains, power cuts and school closures.
Read the full story
The Swan pub in Heworth, Gateshead is closed today because of flood water.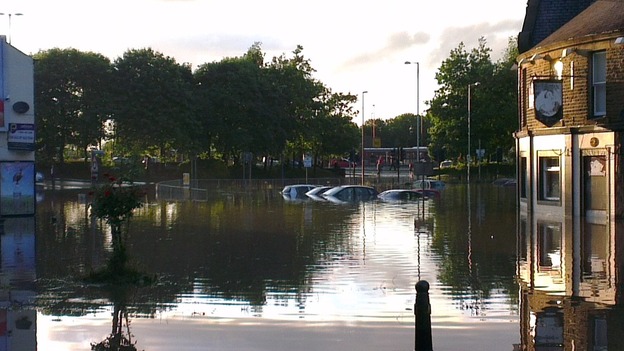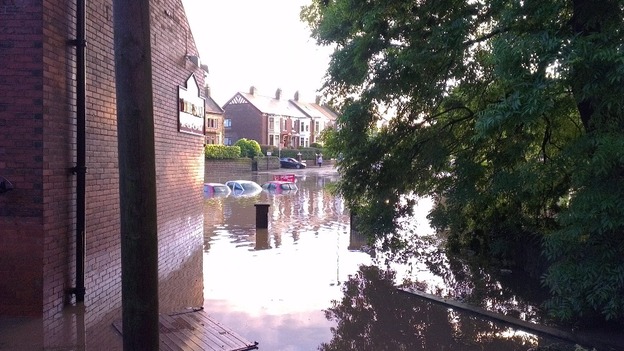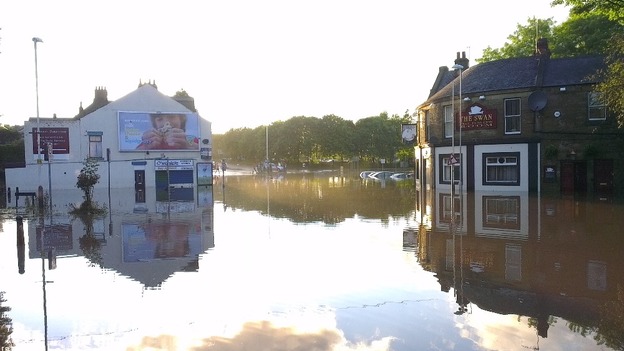 Load more updates
Back to top