More flooding hits the region
Wet weather brought more floods to the North East and North Yorkshire over the weekend.
Swimmers in North Tyneside will be able to use Tynemouth Pool in North Shields when it reopens this weekend.They have been closed since June 28 because of flooding. Facilities will be open from July 21.
ITV Weather Presenter Jon Mitchell explains how the ITV Tyne Tees & Border region avoided the worst of the rainfall on Friday evening and Saturday morning.
Advertisement
Budle Bay Camp Manager, Alan Robinson says the flooding was faster and worse than expected.
Video showing the scene at Budle Bay camp site, Northumberland.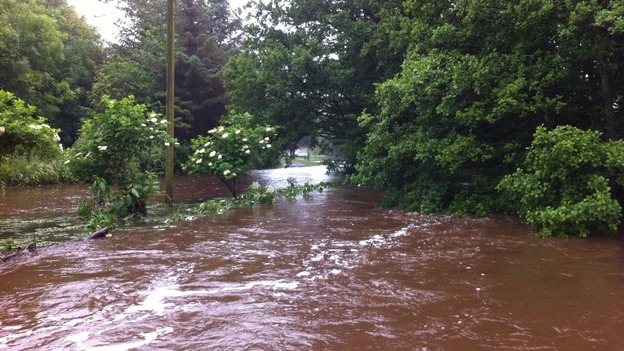 A woman who was rescued along with friends and family from Budle Bay camp site describes the panic as flood waters reached their tents.
Advertisement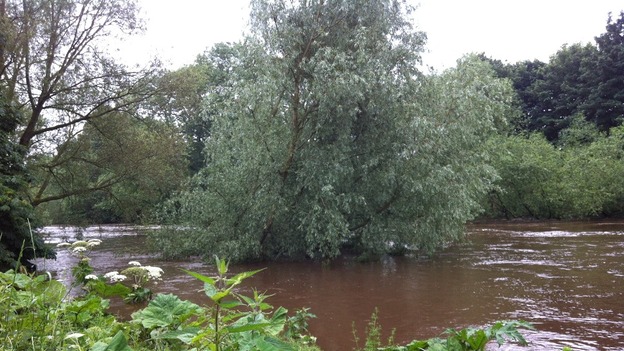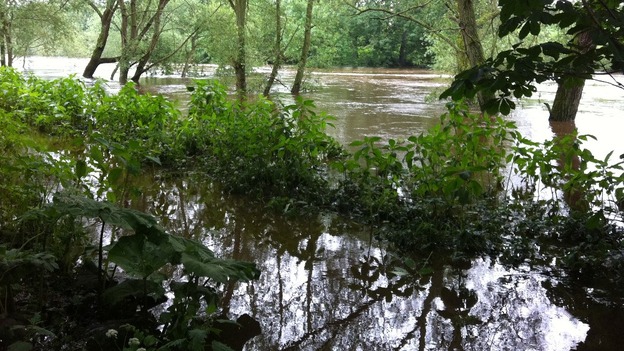 Chief Inspector Sarah Pitt from Northumbria Police explains the areas affected by overnight heavy rainfall and offers advice to motorists about driving in wet conditions.
Susan Ransome from Winlaton Mill describes how she used sandbags to protect her home from flooding.
Video showing Cayton Bay holiday park in Scarborough yesterday evening._
Send us your photos or video of any flooding near you: pam&ian@itv.com
Load more updates
Back to top