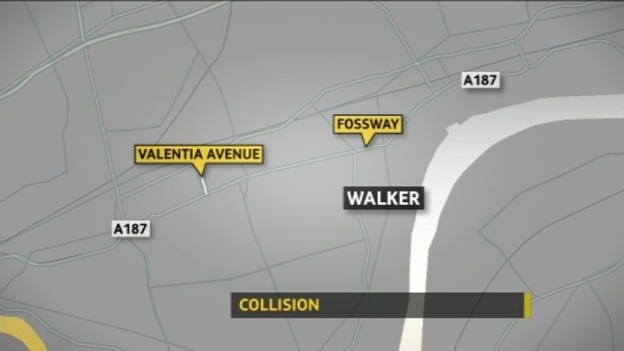 A 72 year old man has died after being hit by a lorry in Newcastle.It happened at the junction of Fossway and Valencia Ave in Walker, at 7.30 am today.
He was taken to the RVI but died injuries.
The lorry driver was arrested on suspicion of causing death by dangerous driving.