X Factor winners Little Mix return to the region
The girl group who won X Factor 2011 have returned to the region before the launch of their new album.
Little Mix thank North East fans for support
by Rachel Sweeney
Girl band Little Mix have been in the region today promoting their new single, 'Wings'. After winning X Factor, the girls went to number one with their first single Cannonball. Can they do it again?
Two members, Jade Thirlwall and Perrie Edwards, are from South Tyneside. They were in Gateshead earlier and they spoke to Rachel Sweeney about life after X Factor.
Full Interview: Little Mix prepare to launch album
by Rachel Sweeney
Little Mix speak to Rachel Sweeney on their visit to Real Radio North East.
Advertisement
Little Mix start North East promotional tour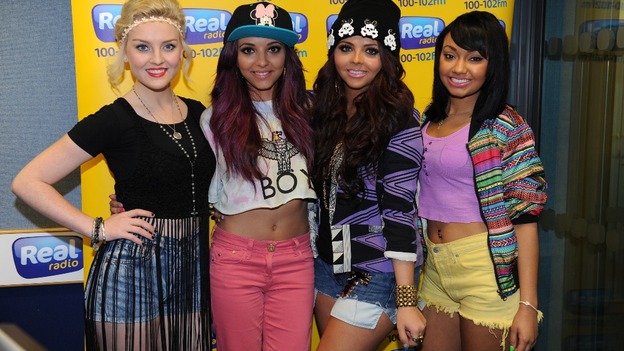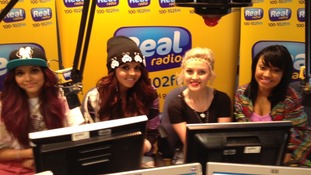 Five months after winning the 2011 series of The X Factor, Little Mix return to the region with to promote their new single 'Wings'
Read the full story
Back to top