Man escapes Stockton arson attack
A man has managed to escape from a fire at a house in Stockton unhurt.
An elderly Priest says he's thankful to still be alive after an arson attack at his house.
Father Patrick McKenna was asleep when the fire was started on the ground floor.
The 68 year-old was woken by the smoke alarms and escaped through his bedroom window before heroically trying to put the fire out.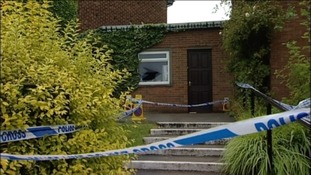 Advertisement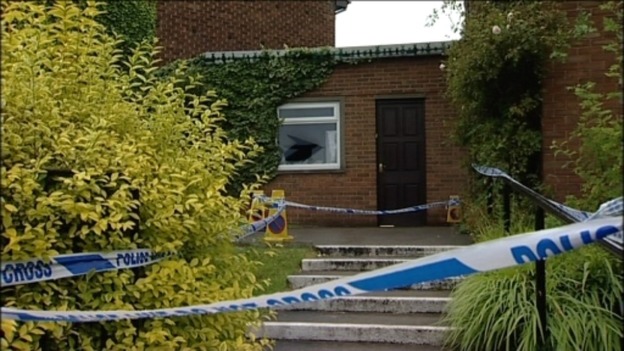 Police are appealing for information after a fire at a church on Bishopton Road in the early hours of july 29.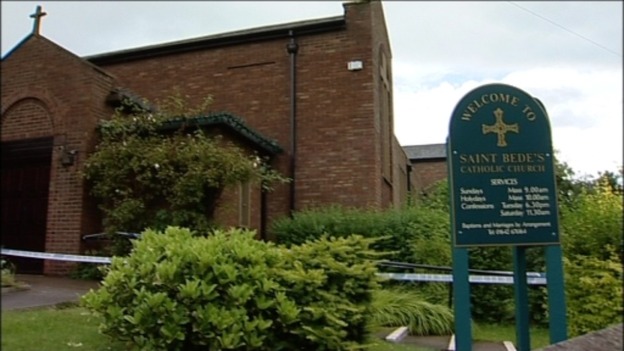 A 68-year-old man was in the church at the time and managed to escape unhurt.
The fire is being treated as suspicious and police believe it was started deliberately.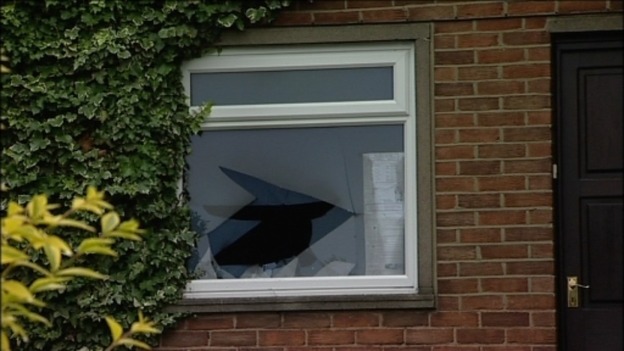 Anyone with information is asked to contact Cleveland Police on 101.
Police are treating a fire at St Bede's Catholic Church in Stockton as suspicious. Emergency services were called to the fire on Bishopton Road in Stockton at 2.30am, July 29. A man escaped unhurt.
Anyone with information is asked to call 101.
Back to top