Darts commentator Sid Waddell dies
Tributes have been paid to the voice of darts, Sid Waddell. The broadcaster and writer, from Alnwick, died from cancer at the weekend.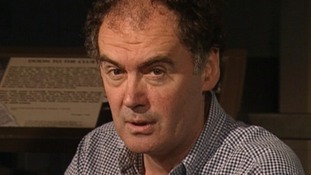 Famous figures in sport and television pay tribute to the late darts commentator Sid Waddell, from Alnwick, who died at the weekend.
Read the full story
Tributes to Darts Commentator Sid Waddell
The North East darts commentator Sid Waddell has died. He was seventy two and had been ill for some time with cancer.
Sid Waddell's memorable voice and humerous turns of phrase endeared him to viewers and gave the game of darts a new audience.
Advertisement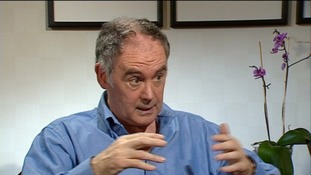 Tribute to darts commentator Sid Waddell from former colleague John Helm
NUFC's Ryan Taylor pays tribute to Sid Waddell
Such sad news about the voice of darts Sid Waddell has passed away. Watching the darts wont be the same again.
From
@TaylorR1984
on Twitter:
North east darts commentator dies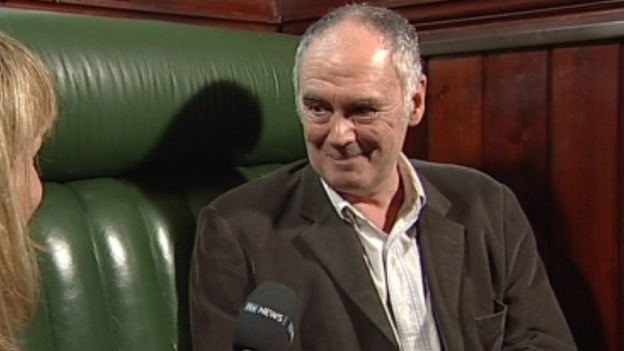 The Northumberland born darts commentator Sid Waddell has died. He was 72 and had been suffering from cancer.
The former Deputy Prime Minister Lord Prescott paid tribute, tweeting: 'Farewell to Sid Waddell - a man who did so much for darts and voiced so many memorable moments.'
Advertisement
Back to top