Boy in hospital after being hit by a car
A 12-year-old boy from County Durham is in hospital with serious head injuries after being hit by a car while on holiday in Scarborough.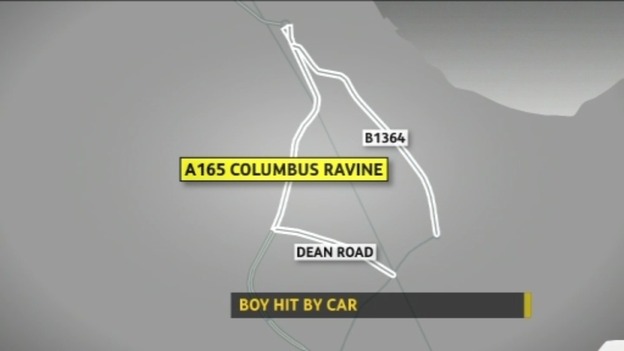 The boy, from Spennymoor, was crossing the A165 Columbus Ravine on August 20 when the accident happened. He is now stable in the James Cook University Hospital in Middlesbrough.