Hundreds of job losses on Teesside
A Teesside call centre is to close with the loss of 500 jobs.
MPs and councillors say they want to talk to the Direct Line Group over plans to close one of its call centres. They say they would like to see a compromise made after the company announced that 530 jobs will go on Teesside.
Advertisement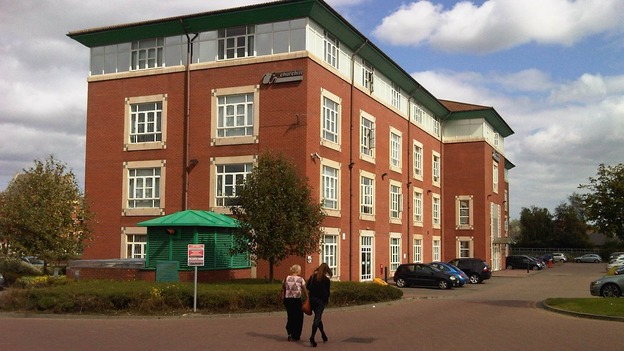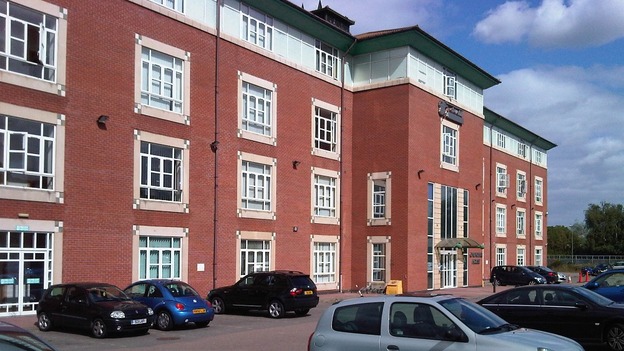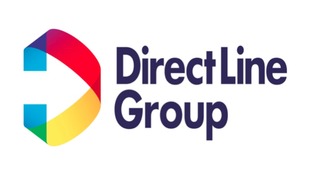 500 jobs could go under plans to close a customer services site in Stockton-on-Tees.
Read the full story
Stockton South MP James Wharton has called the announcement of 500 job losses on Teesside 'a shock'.
"This is very sad news for all those who work at the Direct Line call centre.

"Directors also assured me they would look to redeploy people within the company where they can but it is clear there are going to be job losses.

"We have had so much good jobs news on Teesside, with SSI reopening Corus, Hitachi bringing a new train factory and companies like Nifco expanding, it is such a shame when something like this comes along. This is the third time in recent years that the call centre business in our area has taken a hit after Garlands, then Barclay Card and now Direct Line."
– Stockton South MP, James Wharton
A Teesside call centre is to close with the loss of 500 jobs. The Direct Line Group has started consultations with staff over plans to axe a total of 900 jobs across the country. It will mean the closure of the centre in Stockton.
The group, which owns the Churchill and Green Flag brands and employs around 15 thousand staff in total is planning the redundancies as part of a £100 million cost-saving programme.
Advertisement
Back to top