Flooding: Latest
After more than a month's rainfall in 24 hours we look at the aftermath of the flooding.
On Teesside, there have been problems on the roads. Long stretches of the A1 are still closed and that caused tailbacks for miles along the A19. For many, whose homes and businesses were hit by floods, the recovery is only just beginning.
The swollen River Ouse is due to reach its peak at around 8am on September 27, putting more homes and businesses in North Yorkshire at risk of floods. Already 400 homes across the North East have been affected and dozens of flood alerts are still in place.
Advertisement
John Briggs, from Bedford Street in Stockton, spoke to ITV News after his house flooded. He said there was 13 inches of water up the walls.
A man has been arrested after bikes worth tens of thousands of pounds were stolen from a shop in Newcastle on September 25.
Businesses in Newburn have been left unrecognisable after being flooded with 6ft of water.
Police have recovered nine bikes, which were taken from KB Cycles following the floods.
Advertisement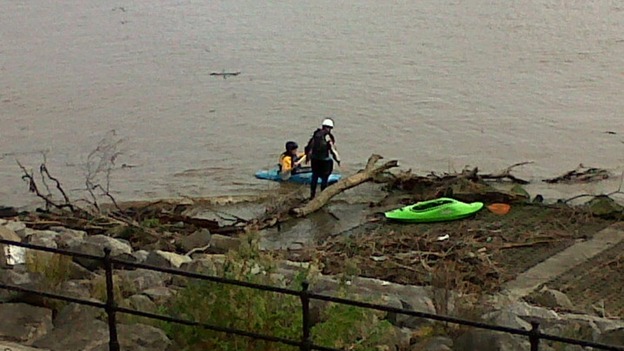 A block of flats in newburn is on the verge of collapse following heavy rain and flooding. In Boroughbridge, people are being rescued by boat, one by one, from a residential block.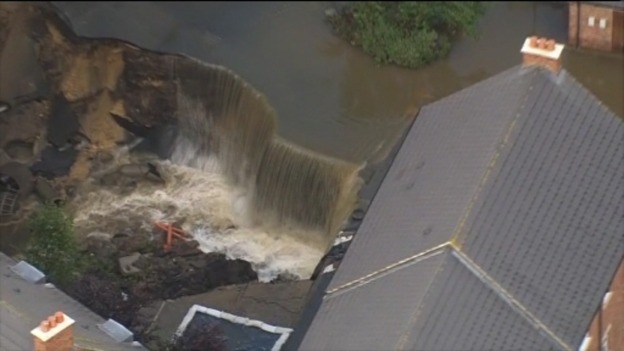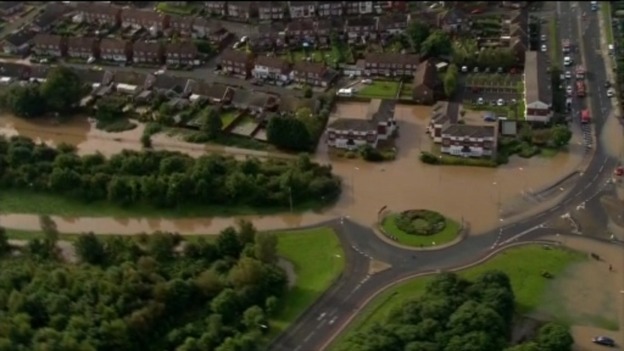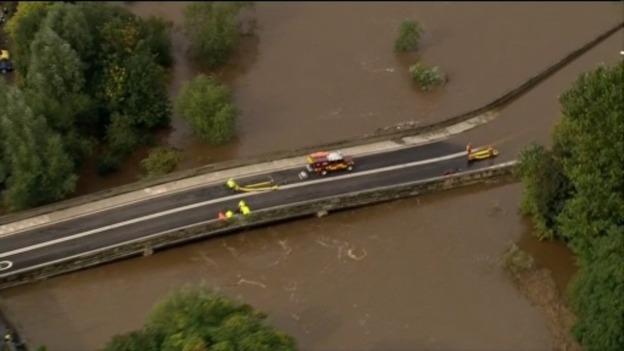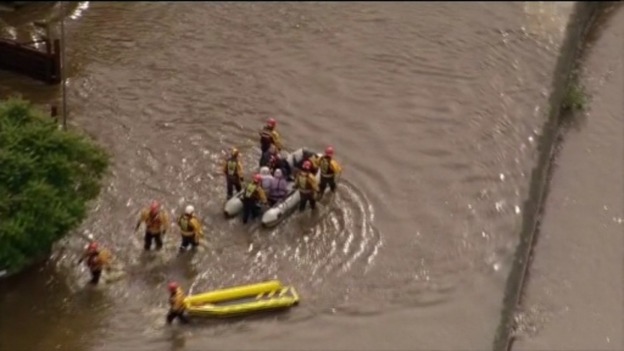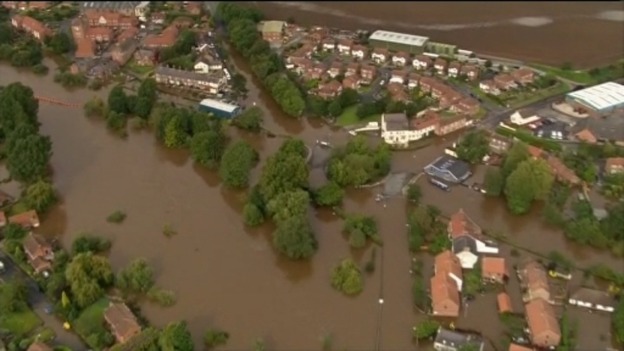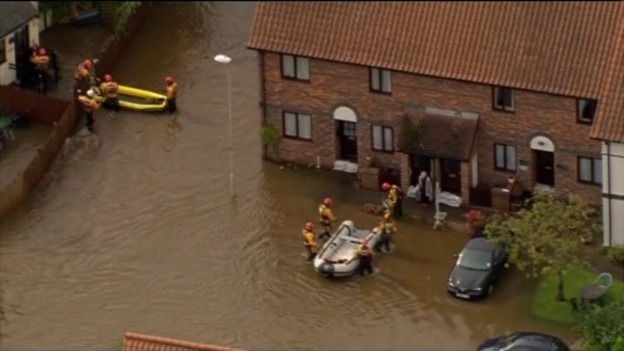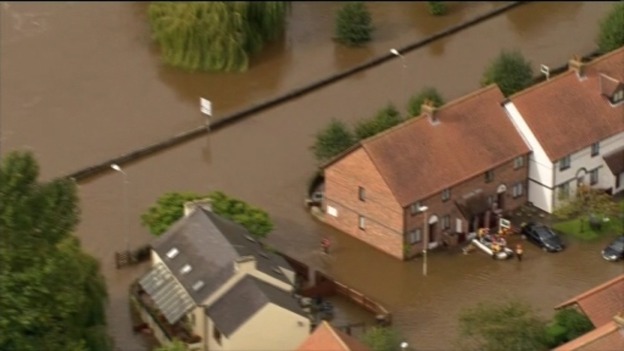 The A690 westbound from the A19 roundabout is closed, there is a diversion in place via the A183 and A182.
At Rothbury, the B6344 from the A697 is closed. Advisable routes are via the A696 and B6342.
The A1 northbound in Northumberland has cleared as has Kingsway in Team Valley.
"There is still water on the roads and some areas are affected. Anyone caught out by the rain and on the roads should stay calm and avoid any flooded roads and areas where possible.

"Allow extra time for any journeys and drive according to the conditions where you are. Reduce speed, keep your distance and make sure you are visible to other road users by having your lights on."
– Superintendent Derek Scott

Rest centres at the local high school in Morpeth and Newburn leisure centre remain open.
Residents in Boroughbridge are being rescued from flood water by eight fire crews. One by one, people living at Minerva Court are being taken from the building to safety.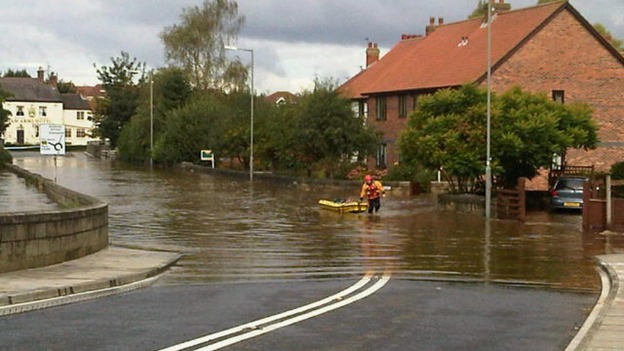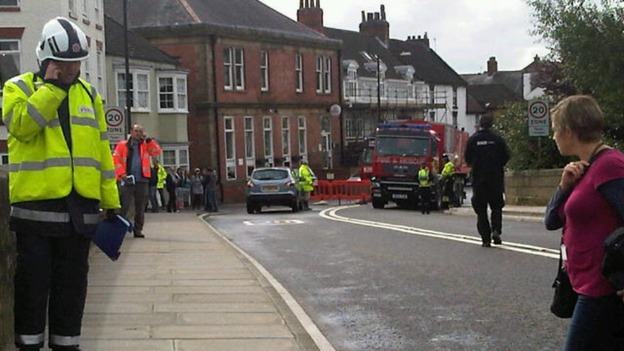 Load more updates
Back to top