Newburn landslide
Fifty homes had to be evacuated on the Mill Vale Estate in Newburn after a landslide washed away the foundations of a block of flats - leaving it on the point of collapse.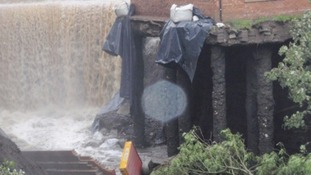 Residents at Spencer Court said a public meeting gave them no answers, and they still did not know whether the building would be demolished.
Read the full story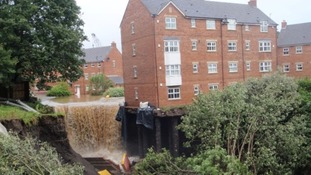 Dunelm Homes is "extremely sorry" for families affected - but says it is not responsible for near-collapse of Spencer Court.
Read the full story
Advertisement
A block of flats in on Tyneside will have to be demolished after a culvert diverting water under it collapsed.
Residents from Newburn were told at a public meeting last night that nearly £2m has already been spent trying to repair the culvert since problems were first identified back in May.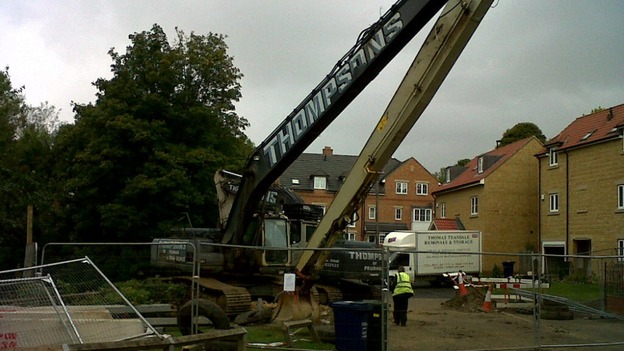 A digger at the newburn flats site is ready to clear rubble.
Residents on Tyneside say they don't know if they will ever be able to return to live in their homes after fears they may collapse.
Structural engineers are examining the foundations of houses in part of Newburn. A number of properties in Spencer Court were evacuated yesterday after flooding caused a huge landslide in a nearby culvert. Today, more properties in neighbouring streets have also been evacuated.
Contact us with your flooding stories: pam&ian@itv.com
Businesses and people in Newburn have been invited to attend meetings to discuss the situation with Spencer Court.
The meeting for residents will take place at around 6pm on September 27 at Walbottle Campus and will be chaired by Henri Murison, from Newcastle City Council.
Businesses affected have been invited to a meeting at Newburn Leisure Centre at 3pm where the city council's Technical Director Mick Murphy will give an update on the situation.
Advertisement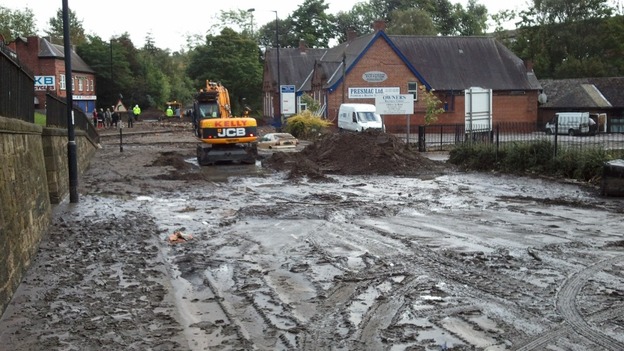 A car is sinking into the mud at Newburn, where a block of flats is also in danger of collapse.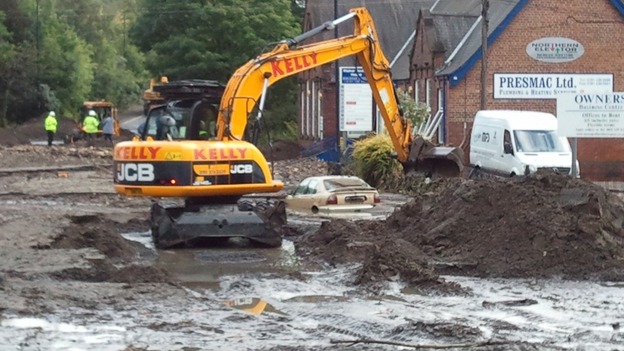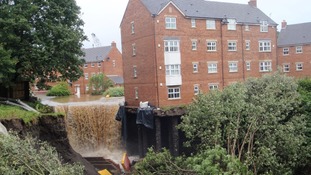 Emergency services work to stabilise the block at Newburn - one of more than 150 buildings in the North East to need serious repairs.
Read the full story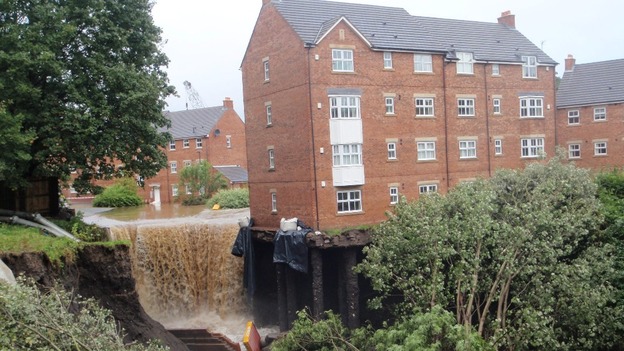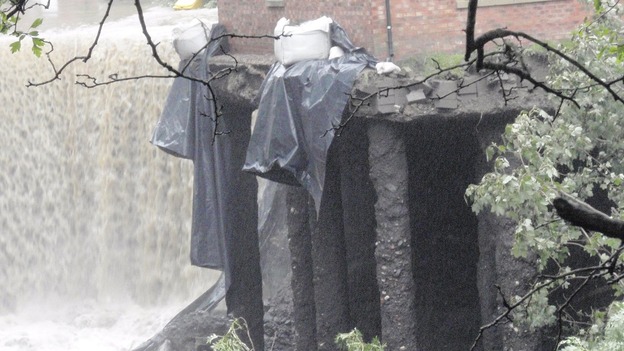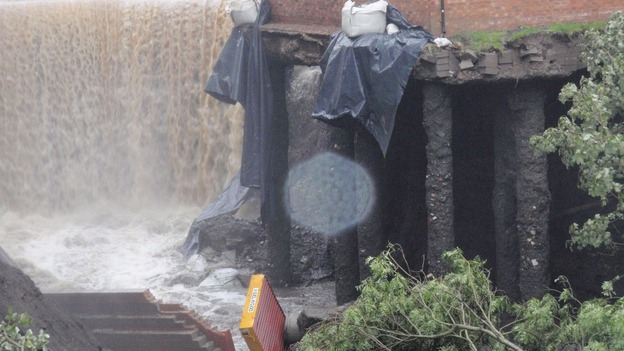 Load more updates
Back to top