Freeman Heart unit under threat again
Health Secretary Jeremy Hunt has ordered a review into the decision to keep the children's heart unit at the Freeman Hospital in Newcastle open.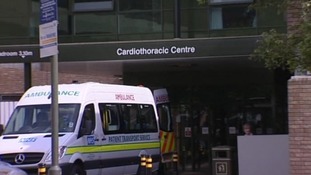 The future of the children's heart unit in Newcastle is uncertain again, because of a new review into surgical services.
Read the full story
"The Independent Reconfiguration Panel undertook an initial assessment of the referrals made to the Secretary of State and noted that there are common themes in the referrals received so far. In conclusion, the IRP's view was that the 'issues raised merit further consideration'.

"Following this, the Secretary of State has asked the Independent Reconfiguration Panel (IRP) to conduct a full review of the proposals for change under the Safe and Sustainable review of congenital heart services. As part of this, the IRP will consider the implications on other services".
– Department for Health spokesman
Advertisement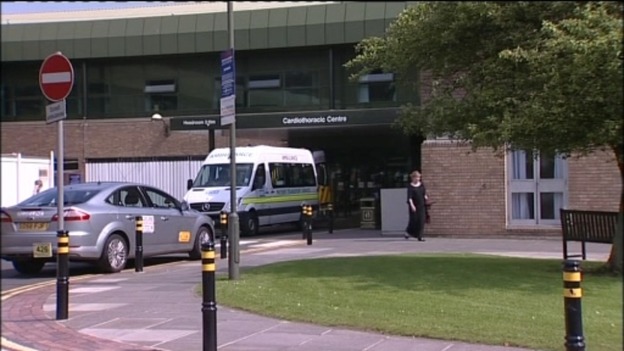 The future of the Children's Heart Unit at the Freeman hospital in Newcastle is again uncertain after Health Secretary Jeremy Hunt ordered a review.
He's asked for a fresh look at a decision to close the children's heart surgery units at Leeds General Infirmary, Glenfield Hospital in Leicester and the Royal Brompton in London.
It was announced in July that children's heart surgery would continue at the Freeman Hospital but there's been intense lobbying from the other centres to remain open.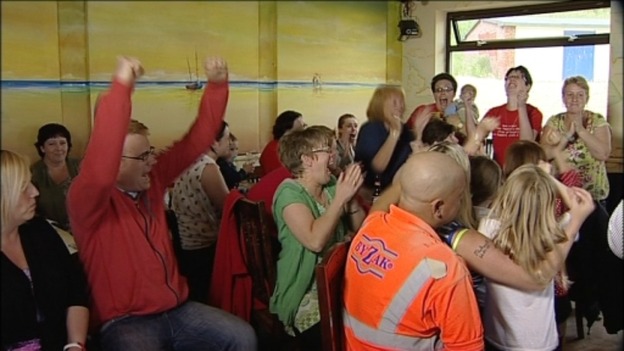 Campaigners to keep the unit at the Freeman Hospital open were jubilant back in July when it seemed the long battle had been won to keep children's heart surgery services at the hospital.
Back to top