Rise in police complaints
Figures released by the Independent Police Complaints Commission show the number of complaints made against forces in the region have increased.
Allegations and complaints made against the region's Police forces have been on the rise in the last year, according to statistics released by the IPCC.
You can watch the full report from Lucy Taylor below: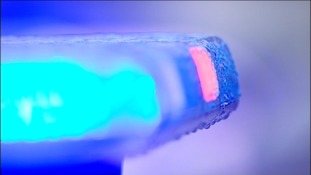 Allegations against North East forces rose last year - but officers said it showed more people have confidence in the complaints system.
Read the full story
Advertisement
Three of the region's police forces have experienced an increase in complaints this year.
It comes after statistics released by the Independent Police Complaints Commission showed a rise in the figures.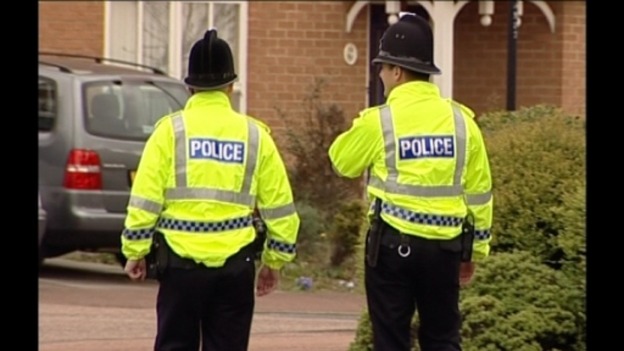 Complaints against three North East police forces have risen in the last year. Durham Police saw an increase of 22%, Northumbria of 12% and Cleveland of 2%.
Cleveland Police had the highest number of allegations in the country, relative to its size, with 378 allegations recorded for every 1,000 employees, followed by North Yorkshire Police.
"While we have seen an overall increase in complaints and allegations made, it's important that people come forward so that we can learn the lessons from their experiences and improve our service to members of the public. We expect our officers and police staff to deliver a service with high standards of integrity and professionalism, and when this is found not to be the case, appropriate action will be taken."
– Superintendent Martin Campbell, Head of the Force's Professional Standards Department, Cleveland Police
Back to top