Region hit by snow flurries
Flurries overnight have left parts of the region covered in snow. There have been some problems on the roads and temperatures are low.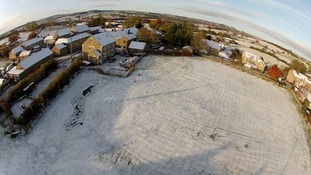 You have been sending us your snowy snaps. We have had pictures from across the region, here are some of the best.
Read the full story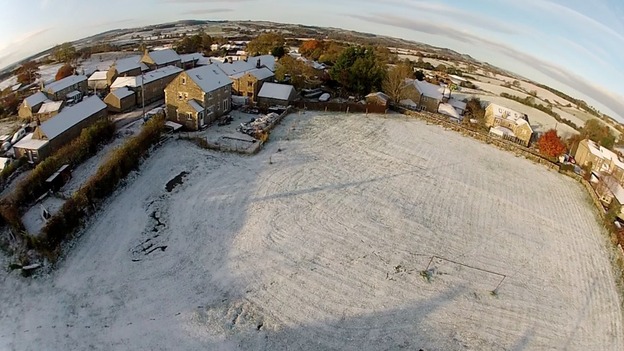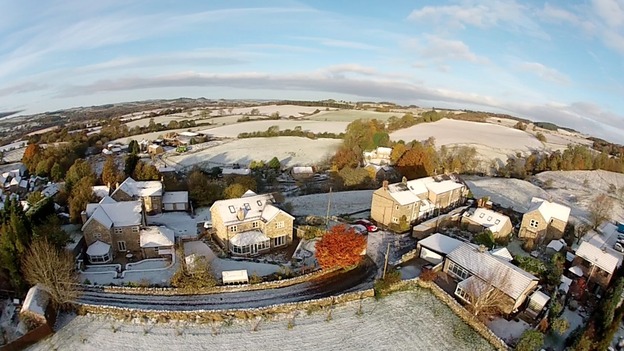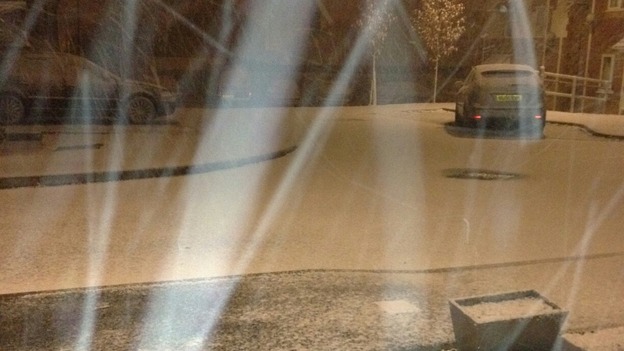 Advertisement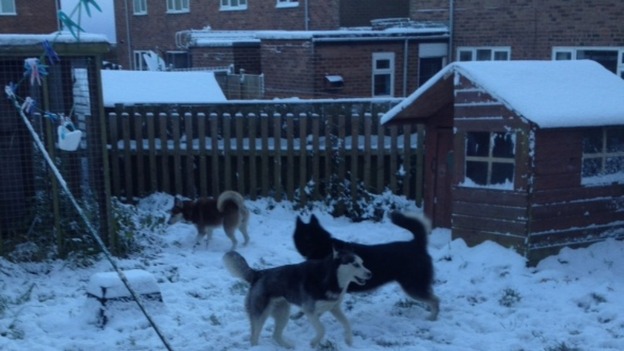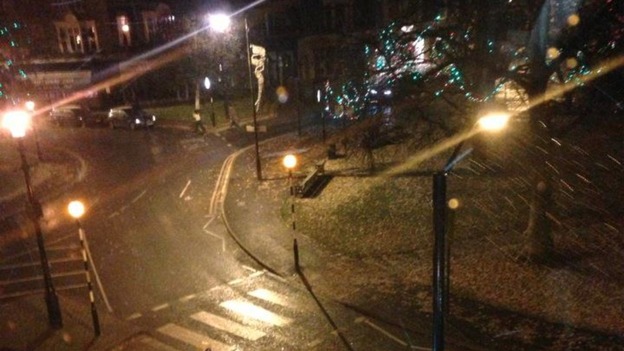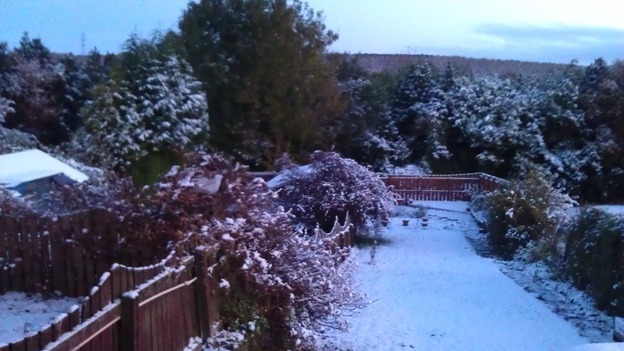 Snow has been falling overnight, it has caused a few problems on the region's roads but also some picturesque scenes, like these ones at Rowlands Gill.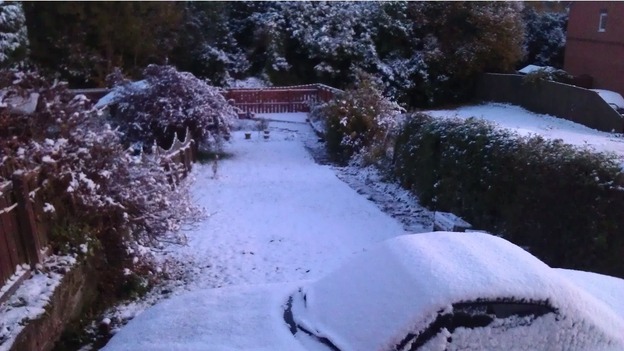 Back to top