Former Cleveland Police chief allegations
Cleveland Police Authority have released more details about the alleged misconduct of former Chief Constable, Sean Price.
The former Chief Constable of Cleveland Police, Sean Price, has issued a statement in response to details released about alleged misconduct earlier today, November 15.
Mr Price denies any wrongdoing and says he is considering the "legal options".
"I refer to the Police Authorities recent release regarding the misconduct judgement against me, and further misconduct allegations I could have faced if still in office. I would wish to emphasise the following.

"I deny all of these allegations, and when interviewed provided a full explanation in relation to each of them.

"Had there been the opportunity for these matters to be properly examined by way of a hearing I would have sought to clear my name in relation to every allegation."
"It is important to note that when interviewed in June this year about these nineteen matters, I was assured by the Operation Sacristy investigation team that they did not regard any of the matters as criminal, and I was not interviewed under criminal caution.

"Indeed, since my arrest in August 2011 I have not been interviewed in relation to any criminal matters despite remaining on police bail.

"Finally I would like to stress once more that I deny any wrongdoing in the matters which led to my dismissal last month and am considering the legal options available to me.
– Sean Price, Response to Cleveland Police Authority release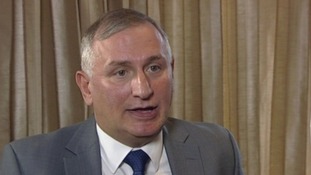 More details have been released about the alleged misconduct of Sean Price, the former chief constable of Cleveland Police.
Read the full story
Advertisement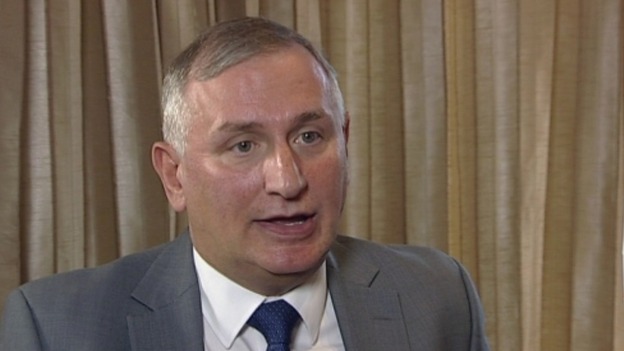 Cleveland Police Authority have released more details about the alleged misconduct of former Chief Constable, Sean Price.
Mr Price was dismissed without notice from his force last month after he was found to have lied to the Independent Complaints Commission (IPCC) about claims he helped secure a job for the daughter of the former chairman of the police authority.
The watchdog also ruled Mr Price instructed a member of staff to lie to the IPCC.
Overall the IPCC investigated a total of 18 allegations of misconduct against Mr Price. Cleveland Police Authority referred 11 matter to a misconduct hearing.
Seven matter were deferred pending the outcome of the wider criminal investigation by Operation Sacristy.
Mr Price has previously denied all wrongdoing in respect of all the charges.
Cleveland Police Authority have released the judgement and further details of allegations of potential gross misconduct of former chief constable Sean Price.
Back to top