Although their patron cannot be in the North East today, an event held by the Tony Blair Sports Foundation to celebrate its fifth anniversary and the success of the 2012 games will still go ahead as planned.
The event at Copthorne Hotel will be hosted by partners and members of the Tony Blair Sports Foundation - including board member Baroness Tanni Grey-Thompson and former Olympian Steve Cram.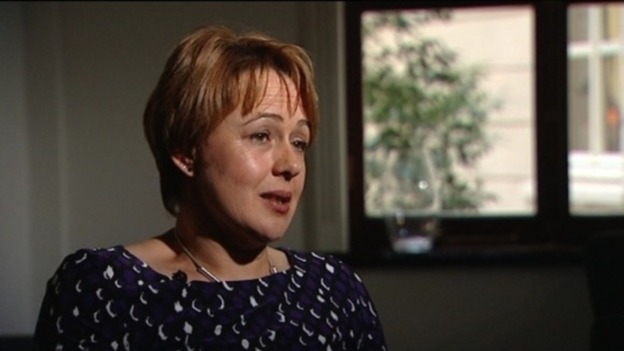 The Foundation's 'Pass It On' campaign will officially be launched today to carry on the olympic legacy in the region.
The other events that Mr Blair had been planning to attend at Walker Technology College, Newcastle Cricket Centre and Rutherford Football Club have been cancelled.