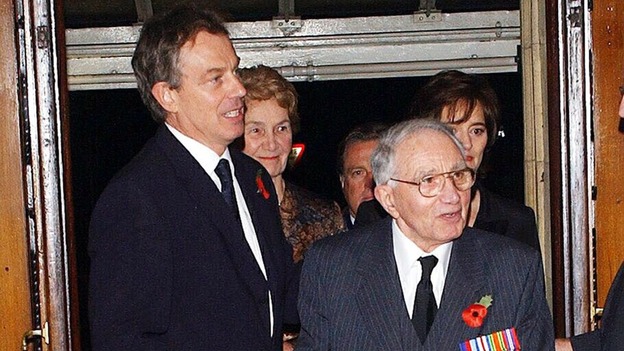 Tony Blair's father Leo has died today, at the age of 89 - he was taken seriously ill yesterday, November 15.
Tony Blair, the former MP for Sedgefield, cancelled his engagements in Newcastle today, to be at his side.
The former Prime Minister has praised his father's extraordinary spirit and says he was privileged to have him as a Dad.