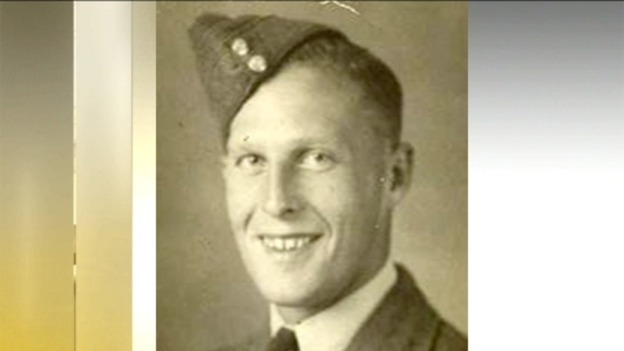 Two sepia photos and a letter dated back to 1918 have been found in Hebburn when garden clearance was taking place at a house on Lake View.
In a letter to his parents, a young man signs off "with fondest love from your loving son."
The soldier describes items that he has found on the battlefields whilst fighting during the First World War:
"I have a fine little German automatic revolver which I could get £5 for out here if i wished to sell it.
I could get plenty valuable souvenirs but I can't be bothered carrying them."
He also assures his parents that he is fit and well, but tells them that "there are 20 in front of me for leave."