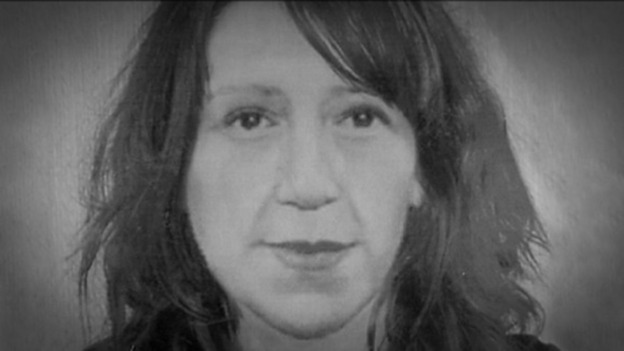 A family from Teesside are hoping to spread awareness about the disappearance of Katrice Lee by marching to Downing Street today.
Katrice's family will be joined by friends and members of Katrice's father's former regiment, the 15th/19th The King's Royal Hussars, as they march from St James Park to the PM's number 10 residence.
Katrice Lee disappeared on November 28th in 1981 in Paderborn, Germany, when she was two years old.
The family of the missing girl hope that the march will lead to renewed coverage of the case and will generate new lines of enquiry in the search for Katrice, as they believe that mistakes were made in the original investigation into the toddler's disappearance.