The X Factor: James Arthur
Saltburn's James Arthur is the winner of this year's X Factor competition. He's the third winner from the North East in the past four years.
National
James Arthur has won the The X Factor 2012. Jahmene congratulated his fellow contestant and advised him to "use this platform, use it wisely".
National
James Arthur was named the winner of the X Factor tonight.
The 24-year-old singer, from Saltburn, near Middlesbrough, beat Jahmene Douglas to take the title in front of a 10,000-strong audience at Manchester Arena, with millions more watching the ITV show live on television.
Arthur looked stunned as host Dermot O'Leary announced the result and could only say "wow" when asked how he felt.
"I don't know what to say," he added.
Advertisement
National
A singer from Teesside could be close to a life-changing multi-million pound record deal. James Arthur from Saltburn is through to the final two in the X Factor.
Journey South, who came third on The X Factor in 2005, were at James Arthur's local pub last night to watch him go through to the final two.
James Arthur made it through to the final two on The X Factor last night. Supporting him, by watching at his local pub, were the people who have known him for years. Here is what they had to say about the local success story:
Advertisement
This was the reaction in James Arthur's local pub. His friends gathered to watch the X Factor and celebrated the news that he made the final two. If James wins tonight, he will secure a record deal.
National
Christopher Maloney has been voted out out of X Factor.
Jahmene Douglas and James Arthur will compete against each other in tomorrow's final at 7:40pm on ITV1.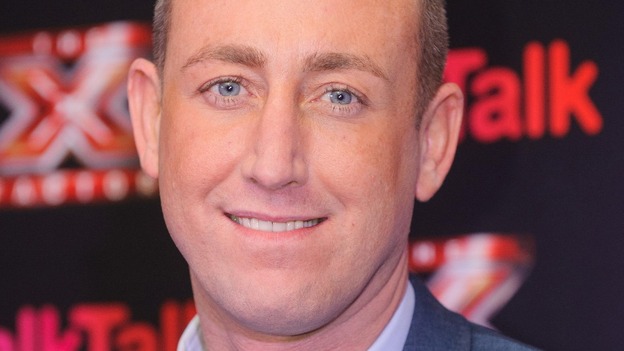 We've spent the afternoon with James Arthur, as he faces the final weekend on The X Factor.
A singer from Teesside is gearing up for what is undoubtedly the biggest night of his life. James Arthur, from Saltburn, will take to the stage tonight in the final of The X Factor. If he wins, he will land a multi-million pound record deal. Here is what he had to say backstage:
Load more updates
Back to top