North East census revealed
The Census reveals the North East is the most Christian place in England & Wales, and has some of the least ethnically diverse communities.
Correspondent Dan Ashby analyses some of the key findings from the 2011 Census.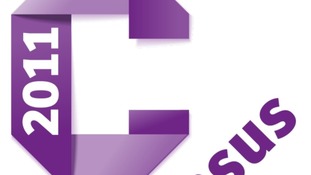 Find out which areas have the highest proportion of married couples, the most cars and longest working hours.
Read the full story
Advertisement
The following areas had the highest proportion of married couples in the North East, according to the 2011 Census:
Northumberland 52.1%
Redcar & Cleveland 47.5%
Stockton-on-Tees 47.5%
County Durham 47.2%
Darlington 46.8%
The 2011 Census has revealed a number of surprising facts about the North East:
The North East has the highest proportion of people describing themselves as 'Christian' at 68%, even though this figure is down 13% in 10 years
The region has the lowest proportion of people rating their health as 'good' or 'very good'
The North East has the highest proportion of people listing an apprenticeship as their highest qualification
Redcar & Cleveland is the least ethnically diverse place in England & Wales
Back to top