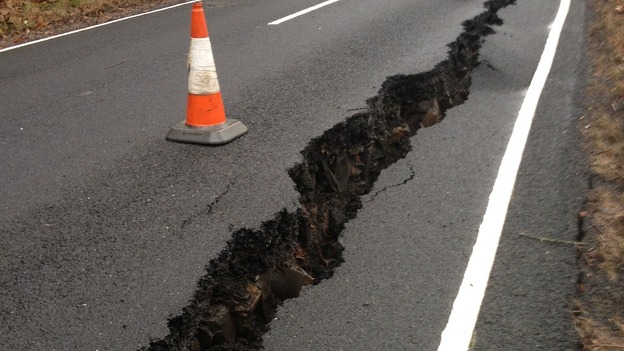 Engineers have told Northumberland County Council that a road that has been closed due to a landslip could take more than a year to fix.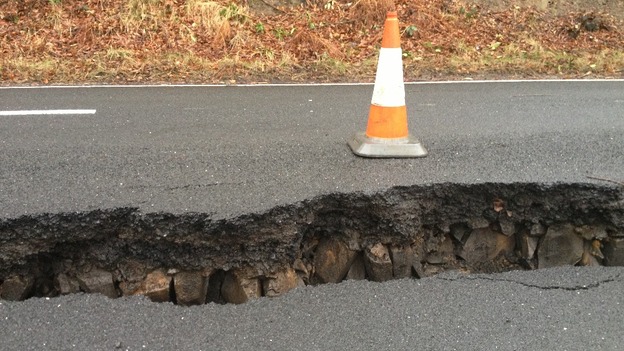 Experts say the ground under the B6344 near Rothbury is still moving and that more slippage is likely.
They say that the road will remain closed until it is reconstructed - which could cost more than one million pounds.