More snow to fall across region
Forecasters are warning that the cold snap may go out with a bang tonight, with yet more snow and blizzard-like conditions.
Another day of snowfall has turned much of the region into picture postcard scenes. Preparation by Councils and the Highways Agency has kept traffic moving.
However, with temperatures failing to rise above zero in most areas away from the roads, the snow is likely to stay with us.
You can watch the full report from Julia Barthram below.
Police in County Durham took to Facebook this week to warn young people that they could be arrested for throwing snowballs at cars, homes or people who do not want to be involved in games.
The message from Crook Neighbourhood Police Team in County Durham brought a mixed response with some people accusing them of spoiling the fun of the wintery weather.
The original message read as follows:
"Crook Beat Team are aware that it has been snowing and that people are going to have fun in it, however if anyone is caught throwing snowballs at vehicles or onto the road, they could be arrested.

Likewise, if anyone throws snowballs at person's homes or at people who do not want to be involved in the snow games, they could be arrested and it will be classed as anti-social behaviour."
– Crook Beat Police Team

John Young commented, "What a joke", whilst Julie Nicholson replied, "It's not a joke when the little darlings r putting stones in the snowballs b4 throwin them!"

Paul Emmerton accused officers of "sucking the fun from everything."

Police said that no arrests have been made.
"Our general advice is, it might seem like innocent fun but it could have serious consequences."
– Spokeswoman for Durham Police
Advertisement
The following schools in the North East are closed due to the snow and bad weather:
Atkinson House School
St Michael's C of E First School
Berwick St Mary's C of E First School
Wingate Nursery School
The first snow fall of the new year arrived today - but it came with plenty of warning - and seems not to have caused too many problems.
The snow fell quite heavily in most areas but the real fear is for ice as temperatures fall tonight.
You can watch the full report from Julia Barthram below.
The following schools have been closed in the North East due to the snow:
Harbottle C of E Voluntary Aided First School
Berwick St Mary's C of E First School
Netherton Northside First School
Choppington First School
Cambo First School
Whittonstall First School
Benfieldside Primary School
Bloemfontein Primary School
Edmondsley Primary School
Moorside Primary School
Our Lady and St Joseph's RCVA Primary School
South Stanley Infant School
South Stanley Junior School
St Mary's RCVA Primary School, Consett
St Pius X RCVA Primary School
St Thomas More RCVA Primary School
The Grove Primary School
Villa Real School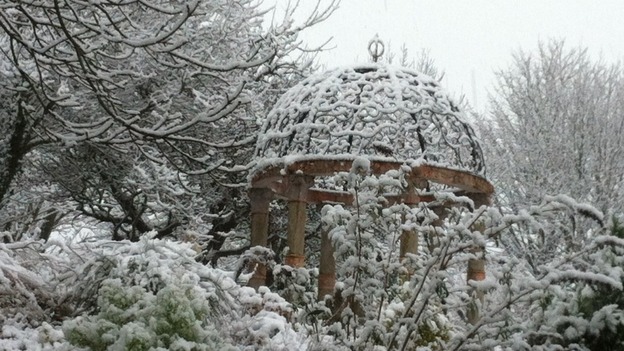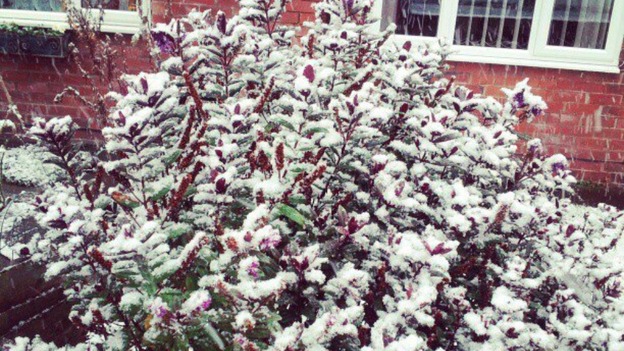 Advertisement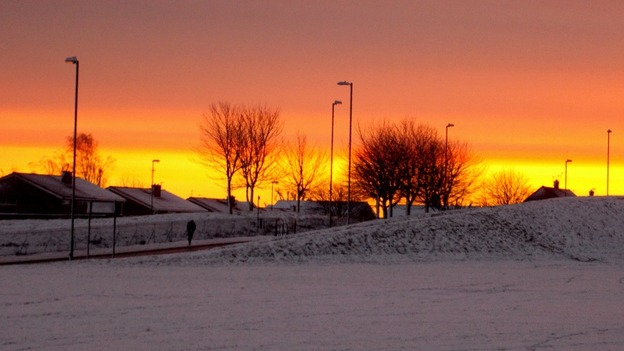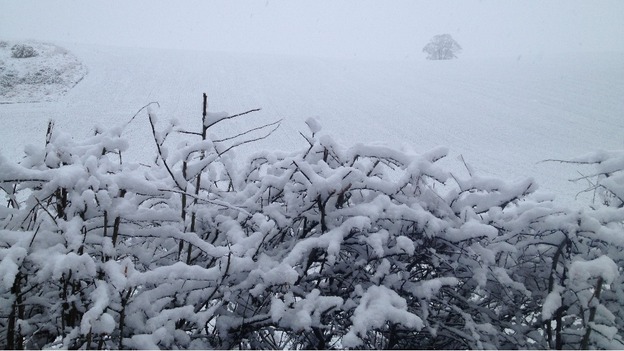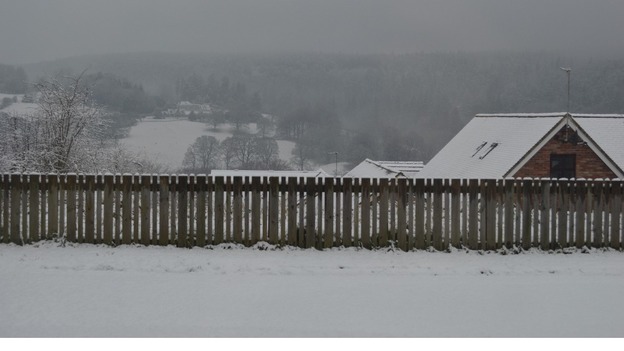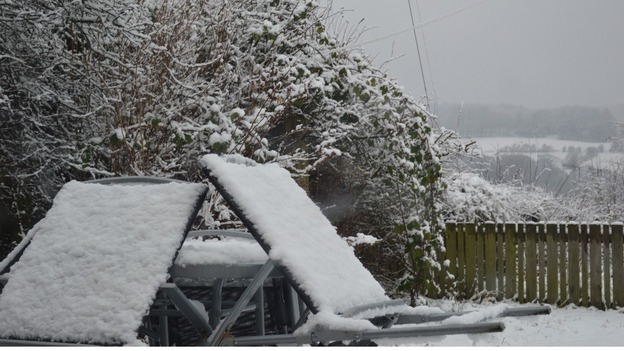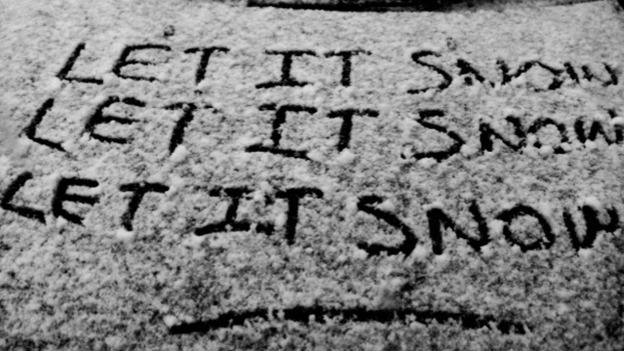 Load more updates
Back to top