Latest weather
The latest weather forecasts for the Tyne Tees region.
Advertisement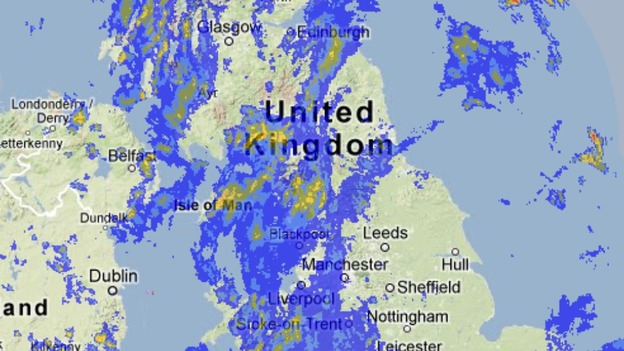 Cloudy with further light rain at times this morning. The rain will mostly die out this afternoon.
Feeling cold everywhere with fresh easterly winds.
Border
In this archive video from 50 years ago a Tyne Tees Television crew get stuck in the snow in near Elsdon in Northumberland.
In the end they had to get a local farmer with his tractor to get them out.
You can see more on the 'Big Freeze' here.
Advertisement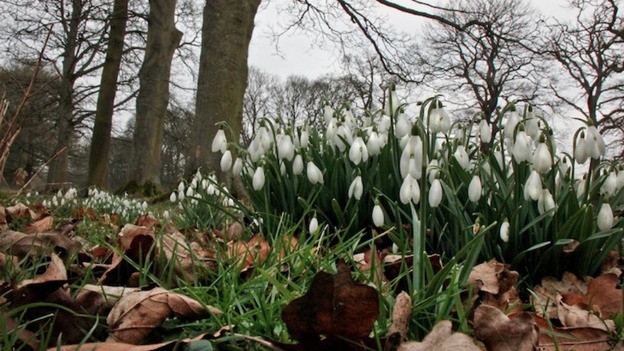 Generally cloudy, with mist and fog over the hills and a little drizzle in places.
Late in the day light rain or drizzle is expected to become more widespread.
Maximum temperature 7 °C.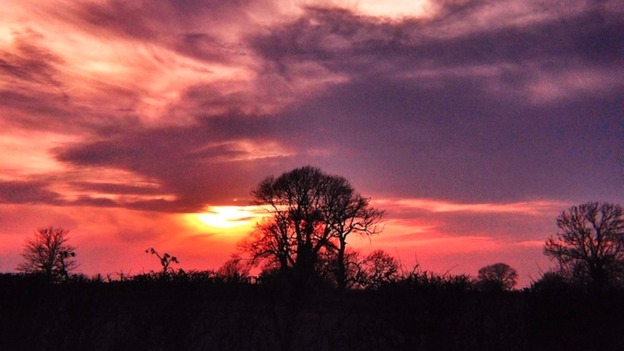 Mostly clear skies at first, then gradually clouding over through the evening and night and becoming misty with hill fog developing.
Some drizzle is possible in places later.
Minimum temperature 1 °C.
Load more updates
Back to top