Richard III's descendants call for public consultation on burial site
Descendants of Richard III are calling for a public consultation to decide where his remains should be buried. More than 1,000 have signed a petition asking for them to be returned to York.
Central
Richard Buckley, the Lead Archaeologist at the University of Leicester confirms to the news conference that the skeleton is that of King Richard III.
Central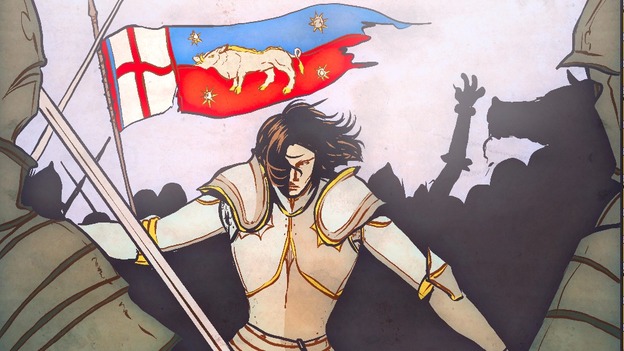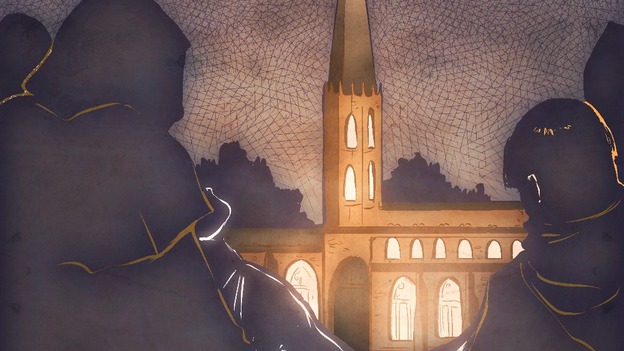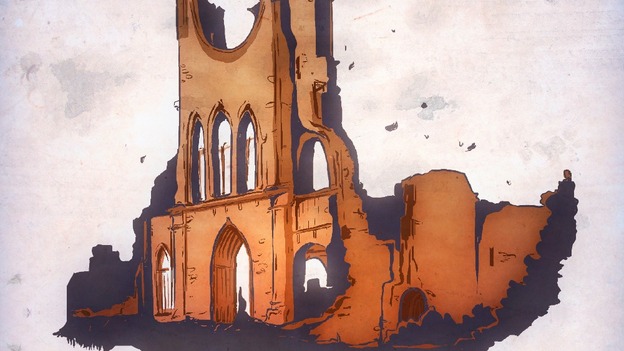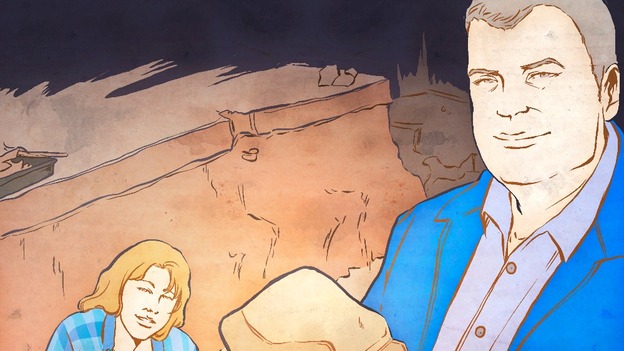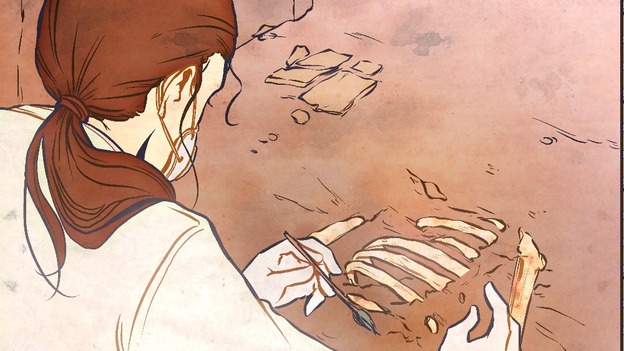 Images provided by the University of Leicester show artwork depicting the story of their search for the grave of King Richard III.
At a press briefing today the University said that they had entered a new phase in the search for King Richard III.
Advertisement
Central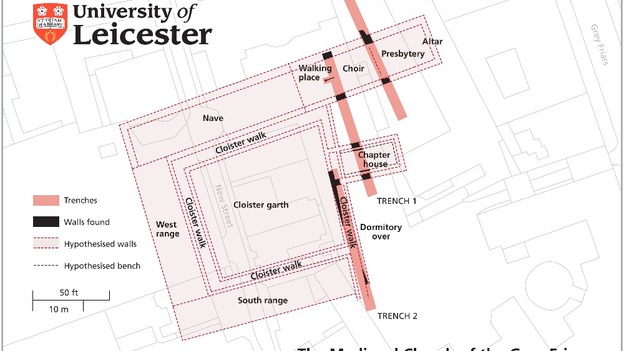 The University of Leicester today confirmed that they had exhumed "one fully articulated skeleton and one set of disarticulated human remains."
Further analysis is now being carried out on both sets of remains.
Central
"Wow, today marks the culmination of an extraordinary journey of discovery.

We have searched for Richard and we have found him, now it is time to honour him."
– Philippa Langley, Richard III Society

She describes how it was a near-miss. The dig almost got cancelled because one of the funding bodies pulled out.

The tomb design will be revealed in the next few weeks.
Central
"It has been agreed...that the king's body will be reinterred here in Leicester Cathedral."
– Sir Peter Soulsby City Mayor

The king's body has lain in its shadow for hundreds of years.

The reinterment likely to be early next year.

A temporary exhibition will open in near future and then a permanent visitor centre next year.
Central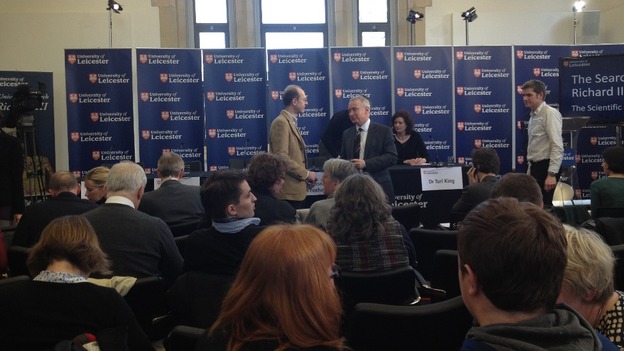 Michael Ibsen, the blood relative of Richard who gave DNA samples for the tests, has arrived at the news conference in Leicester.
Advertisement
Calendar
The Yorkshire Branch of the Richard III Society claim, naturally, that Yorkshire was his favourite county of all. And that it was in Yorkshire that he was happiest, where he and his wife, Anne Neville, daughter of Warwick the Kingmaker made their first - and favourite - home, at Middleham Castle .
It was also in Yorkshire that that their only son, Edward was born in 1473, and spent most of his tragically short life. Debate is already underway as to whether the last Yorkist monarch should be brought 'home' - with some calling for the burial place to be York Minster.
The last English King to die in battle - he lived for 12 years in the North of England.Some historians say that although entitled to be buried at Westmister Abbey alongside other Kings and Queens of England, he had announced his intention to be buried at York.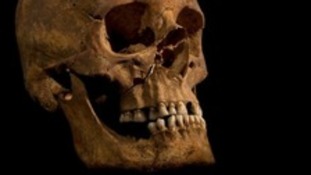 Historians and scientists who conducted a series of scientific studies on bones have now confirmed they are the remains of Richard III.
Read the full story
Load more updates
Back to top