Funeral for Barbara Colling
The funeral of Barbara Colling, who went missing in Helmsley and was found dead two weeks later, will take place today.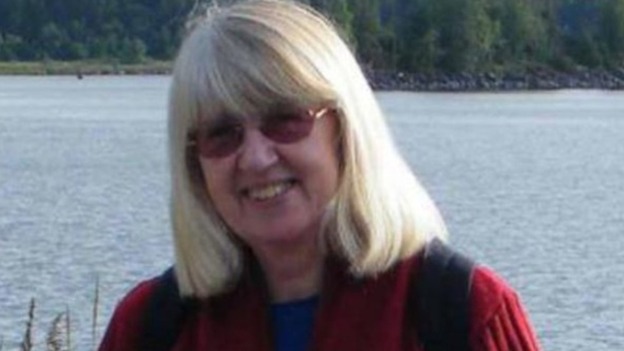 Family and friends will say goodbye to a woman whose body was found in the North York Moors national park at her funeral today. Barbara Colling was found last week after a major search.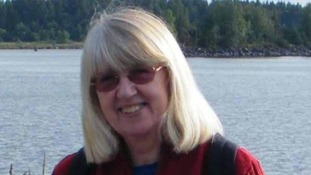 The family of Barbara Colling have thanked members of the public for their help in trying to find her.
Read the full story
Advertisement
The family of Barbara Colling, the missing woman from Helmsley who was found dead on Wednesday February 13th, have thanked all those involved in the search for her.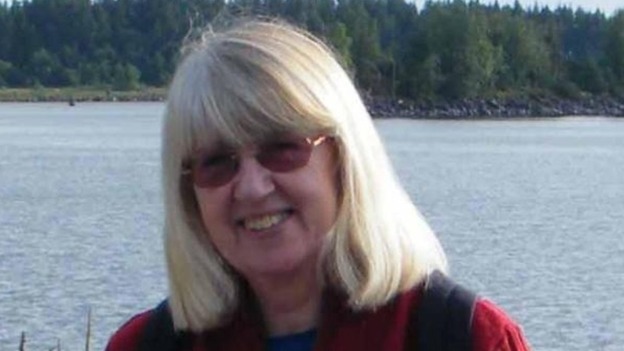 "We have been left devastated by the tragic loss of our mum and will miss her terribly.
We would very much like to thank Mountain Rescue, the Rangers, the RAF and all of the volunteers who gave up their time and were involved with the search for mum. Their efforts are deeply appreciated.
The support the local community has given the family has been wonderful and a great comfort.
We would also like to thank the police officers for their thoughtfulness and support during a very difficult time.
Finally, we pass on our gratitude for all of the dedicated media coverage throughout the search.
As a family, we now need some time and privacy to come to terms with our loss."
Lizzy Firmin and Rob Colling, Barbara's children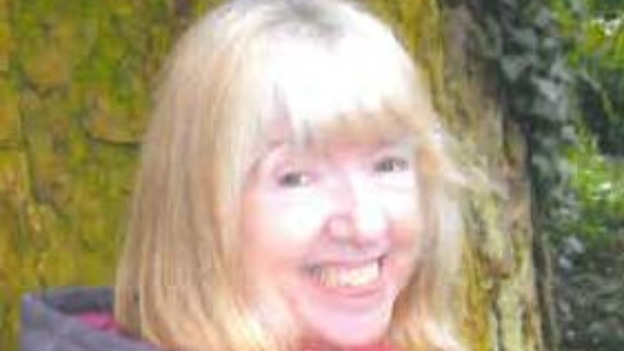 North Yorkshire Police have confirmed that the woman's body found on Hawnby Moor on Wednesday is that of Barbara Colling.
Calendar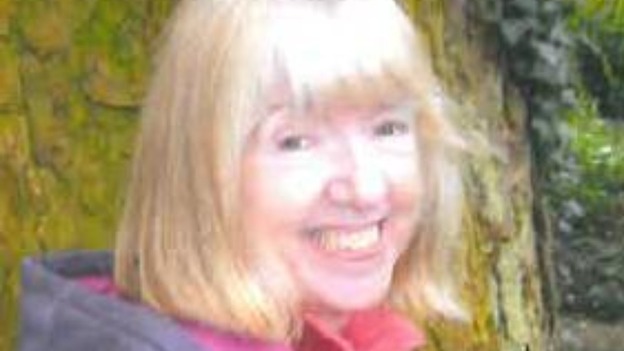 The search for missing walker Barbara Colling has been called off, following the discovery of a body. It was found on Hawnby Moor in North Yorkshire by a member of the public. Mrs Colling has not been seen since Monday January 28th.
Police say that while they are not yet in a position to formally identify the body, their search for Mrs Colling has been stood down and her next of kin have been informed of the discovery.
Police searching for missing woman Barbara Colling have located a body.
The body was found on Hawnby Moor by a member of the public at 10.45am on Wednesday February 13th.
Barbara Colling has not been seen since Monday January 28th.
Her next of kin have been informed of the discovery,
Advertisement
Police searching for missing Helmsley woman, Barbara Colling, have thanked the public for their continued support.
Barbara was last seen walking along the B1257 near Abbotts Hag at around 9.30am on Monday January 28th.
More than 200 volunteers turned out in force last weekend to assist with the search for the missing woman.
"I would like to thank everyone who turned out in the effort to find Barbara. Their help has been absolutely tremendous.

Sadly, we are now treating the search as a body recovery exercise, as there is very little chance of finding Barbara alive.

We are supporting her family at this difficult time and will continue to do so until the search ends."
– Inspector Andy Everitt, Malton Safer Neighbourhood Team,

Anyone who can help locate Barbara Colling is urged to contact North Yorkshire Police immediately by dialling 101, selecting option 1 and passing the information to the Force Control Room.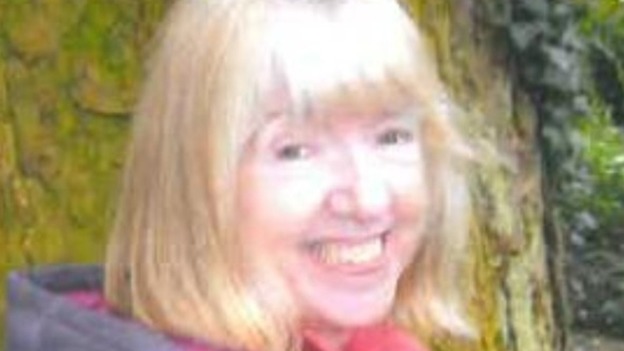 Today marks two weeks since Barbara Colling went missing in North Yorkshire. Volunteers gathered over the weekend to help search for the 68 year old.
The teams searched the Newgate woods, near to Helmsley where she lives. Barbara, who has Alzheimer's, was last seen walking near Abbotts Hag.
Barry Warrington from Cleveland Mountain Rescue was one of around a hundred volunteers who gather in North Yorkshire yesterday to help look for Barbara Colling. The 65-year-old has been missing for almost two weeks.
Cleveland Mountain Rescue have confirmed one of their volunteers who was airlifted to hospital during the search for Barbara Colling in North Yorkshire, has now been discharged and isn't seriously hurt.
A member of one of our sister teams slipped during yesterday's search and landed on his back. As a precaution he was airlifted to James Cook Hospital in Middlesborough by the Yorkshire Air Ambulance. He wasn't seriously injured and was released later in the evening. Mountain rescue work is dangerous and we do get knocked about a bit now and again.
– PETE MOUNSEY, CLEVELAND MOUNTAIN RESCUE
Load more updates
Back to top