Child poverty in the North East
The North East has seen the biggest rise in child poverty levels in the whole of the UK, figures in a new report reveal.
A report from a group of charities has placed three of the region's towns in the worst ten for the number of families struggling below the breadline.
The worst town in our region is Middlesbrough, where almost 40 per cent of children live in poverty.
This figure is closely followed by Newcastle and Hartlepool.
You can watch the full report from our Teesside Correspondent Rachel Bullock below.
Nearly four in ten children in parts of our region are living in poverty, with Middlesbrough in particular having the third highest number in the country.
In addition to this figure, central Newcastle, South Tyneside and Hartlepool all rank within the top 20 of areas suffering from child poverty.
The Campaign to End Child Poverty, which released the figures, says that growing up in poverty can affect a child's health, development and education.
Emilie Wright from North Yorkshire, who has an eleven week old baby, says that living on out of work benefits as a single mother is tough.
Advertisement
National
The child poverty map reveals the depth and breadth of child poverty across the country showing the gross levels of inequality that children face in every region. Far too many children whose parents are struggling to making a living are having to go hungry and miss out on the essentials of a decent childhood that all young people should be entitled to.

The huge disparities that exist across the country have become more entrenched and are now an enduring reality as many more children are set to become trapped in long term poverty and disadvantage.
Local authorities are having to deal with reduced budgets but they have critical decisions to make. Were calling on authorities to prioritise low income families in the decisions they make about local welfare spending, including spending on the new council tax benefit, and on protecting families hit by the bedroom tax.

This week we have written to local authority leaders in the local authorities with the most child poverty, asking them what they will do to tackle child poverty in their local area.
– Enver Solomon, Chair of the End Child Poverty campaign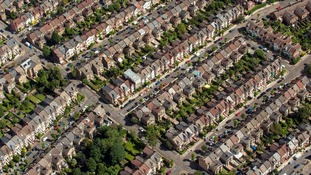 A detailed map reveals how every pocket of Britain is faring, ward by ward, almost street by street.
Read the full story
Chris Wellings from Save The Children talks about the impact poverty has on children.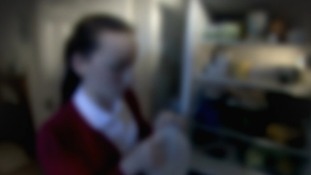 Four in ten Middlesbrough children live below poverty line, report reveals.
Read the full story
Advertisement
Back to top