Girls Aloud back in North East
Superstars Girls Aloud are back in the North East to start their 'Girls Aloud Ten' tour - to mark ten years of the girls performing together.
Full Report: Girls Aloud kick off their tour in the North East
Girls Aloud will take to the stage once again tonight, on a reunion tour, and they are starting it off right here in the North East.
The event gets underway this evening at the Metro Radio Arena in Newcastle.
Watch the full report from Kenny Toal below.
Girls Aloud fans queuing since the early hours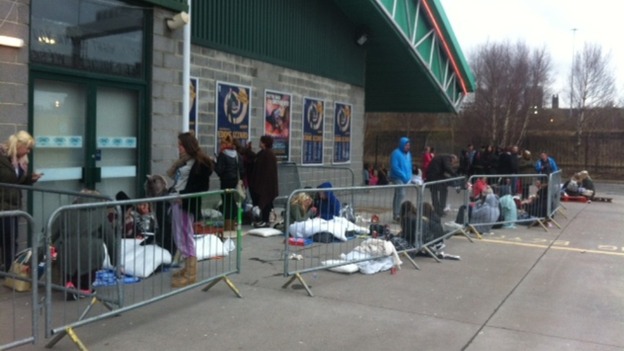 Fans have been queuing since six o'clock this morning to get a prime spot for tonight's Girls Aloud gig in Newcastle.
Advertisement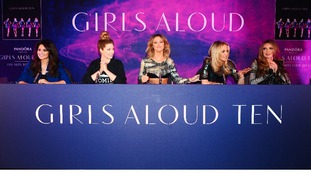 To celebrate the return of Girls Aloud to the region on their 'Ten' tour, we put together a gallery to show ten years of Girls Aloud.
Read the full story
Back to top