Today's weather
The weather forecast for today across the Tyne Tees region.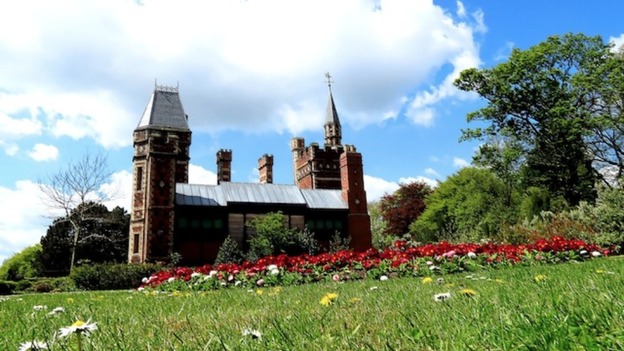 Some mist and low cloud to start the day, burning back to the coast during the morning.
Elsewhere drier and brighter for a time with sunny spells inland. Highs 17-19C with a light breeze and odd sharp shower.
There's a risk of heavy, thundery showers developing from the north by evening. This will increase the chance of further flooding after Saturday's heavy rainfall.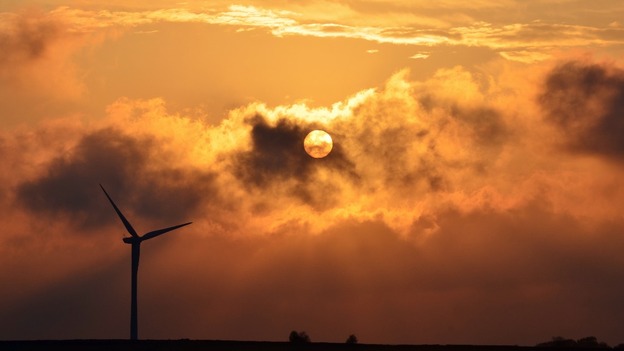 Mist, low cloud and moisture returns from the North Sea overnight. Damp and murky conditions across many parts of the region - but mild, lows of 9C.
Despite a gloomy beginning conditions will improve for a time inland on Monday. Warm spells of sunshine and just a few scattered sharp showers. Highs inland up to 19C but cooler and cloudier along the coastline at times.
Heavier, slower moving and possibly thundery showers are expected later in the day from the north.
Advertisement
Weather: Sunday afternoon update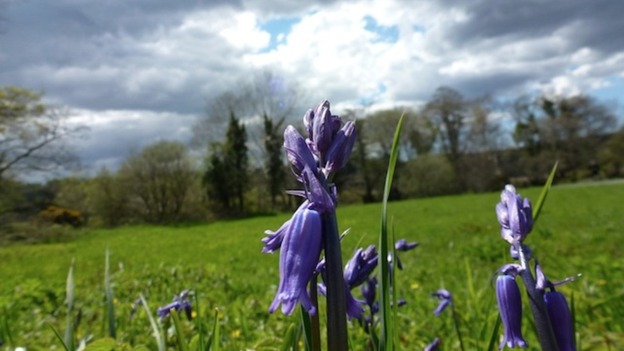 After a fairly cloudy start with a few showers conditions should improve today.
A fair amount of cloud but becoming drier, brighter and warmer - especially compared to the first half of the weekend.
Highs inland of 17C. A little cooler at the coast with low cloud possible at times. Winds lighter.
Weather: Saturday evening update + pollen
Over a months worth of rain fell on parts of the region earlier today - with many areas getting between 1 and 2 inches of rainfall.
After a slow improvement overnight conditions are set to settle down a little over the coming few days - drier conditions, fairly humid air but quite a lot of cloud.
Weather: Saturday afternoon update
Advertisement
Weather: Nasty start but conditions will improve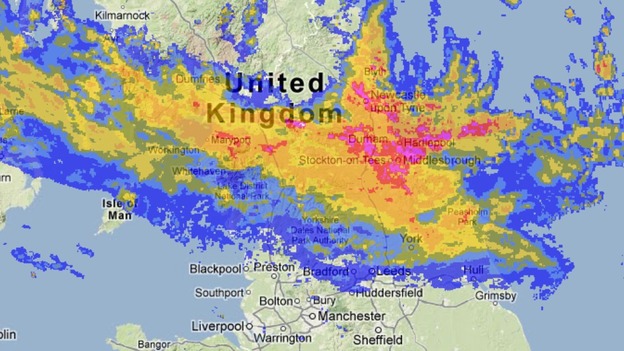 It's a thoroughly horrible start but conditions are set to improve slowly over the next few hours.
The Met Office have a warning in place for the risk of localised flooding which runs until 9pm but the heaviest of the rain is set to journey west. By 3pm drier conditions will move in.
Heavy showers are likely to develop during this evening but should die out after midnight, leaving a misty & murky but mild night. Lows 7C.
During the early early hours much drier weather develops and despite a murky start on Sunday it's a much drier, brighter and warmer day with some sunshine developing. Highs 17C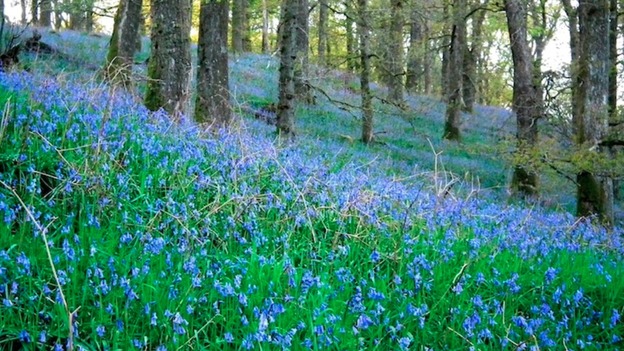 Cloudy and cool with further outbreaks of rain, persistent at times.
Throughout the day heavier bursts are expected at times.
Maximum temperature 12 °C.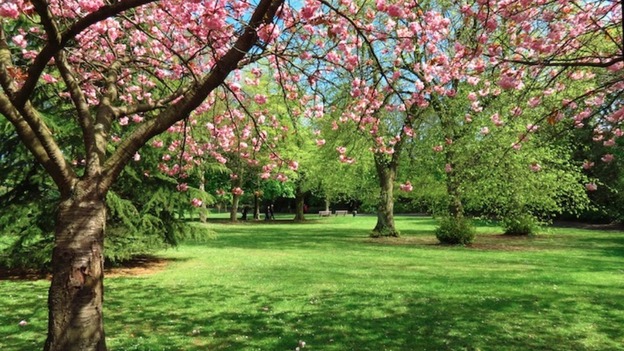 Generally cloudy with some outbreaks of mostly light rain or drizzle soon spreading in from the east.
A few heavier bursts of rain are possible later. Minimum temperature 7 °C.
Border
Weather: Heavy rain tomorrow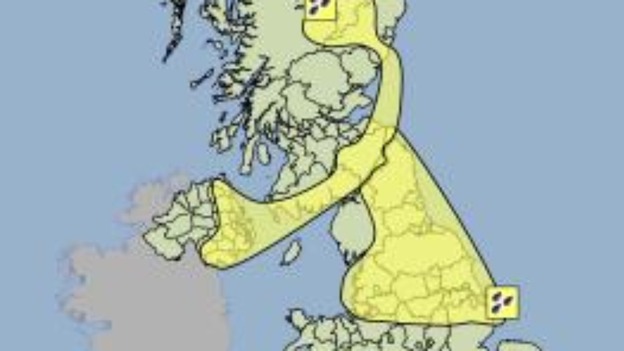 Outbreaks of heavy rain are expected to spread westwards across northern England on Saturday. The public should be aware of the potential for some localised disruption to transport.
Load more updates
Back to top