Tour of new Redcar Beacon
The first look inside the new Redcar Beacon.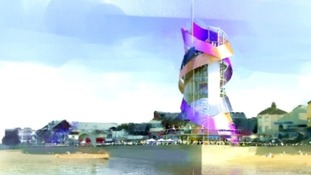 The Redcar Beacon - which cost over one and a half million pounds to build - will officially open for business this week.
It is hoped that the new landmark will bring more visitors into the seaside town.
Watch the full report from Claire Wilson below.
Advertisement
Back to top