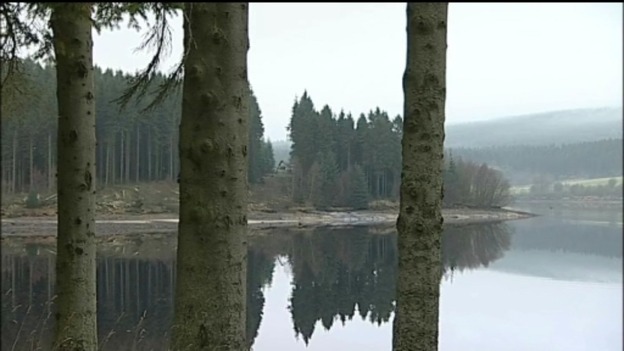 Plans for a "mega-canal" connecting Northumberland with London have been put forward to the Government by multinational company AECOM.
The idea is to provide water supplies to southern England, but AECOM say it could also solve many transport, power and agricultural problems.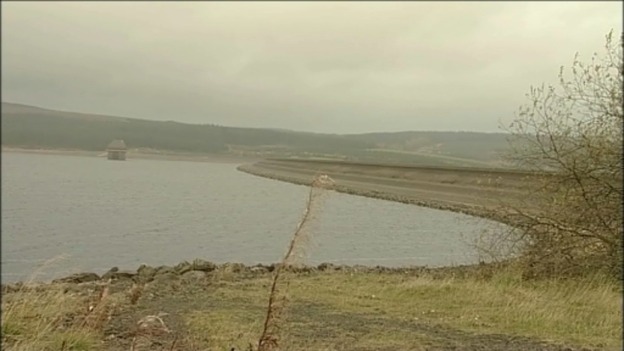 The 24 metre wide waterway would draw water principally from the Kielder reservoir in Northumberland and the Lake District in Cumbria, using gravity to continue its flow south.
It is estimated that the project could cost £14 billion.