Body found in river believed to be missing student
Police believe a body found in the River Tyne is that of missing Newcastle University student, Jason Fyles. The 19-year-old was last seen in the Sandyford area of Newcastle after a night out on Thursday May 16th.
The family of missing student Jason Fyles have appealed for him to get in touch with them to let them know that he is safe.
19-year-old Jason Fyles, who lives at Bowsden Court in South Gosforth, was last seen at an address on Helmsley Road in Sandyford at 2.45am on Thursday May 16.
He is a student at Newcastle University and is originally from Southport in Merseyside.
Jason's family, parents Ian and Caroline and Jason's brother Shaun and sister Kimberley, have released the following statement:
"Jason, please get in touch.

"We love you very much and all we want is to hear your voice and know that you're safe.

"Please call us or call the police so that we know that you are alright.

"We would also ask Jason's friends, or anyone who has seen him or has any information that could possibly help to find him, to get in touch with police."
Police are continuing to search for a Newcastle University student who has been missing since last Thursday.
Jason Fyles has not been seen since the early hours of Thursday morning when he was last seen at Helmsley Road in the Sandyford area of Newcastle.
The 19-year-old lives in a halls of residence in Gosforth and people became increasingly concerned about his whereabouts when he did not come home.
Jason is:
5 feet 9 inches tall
Pale complexion
Short ginger hair
Anyone with any information as to his whereabouts is asked to contact police on 101 ext 69191.
Advertisement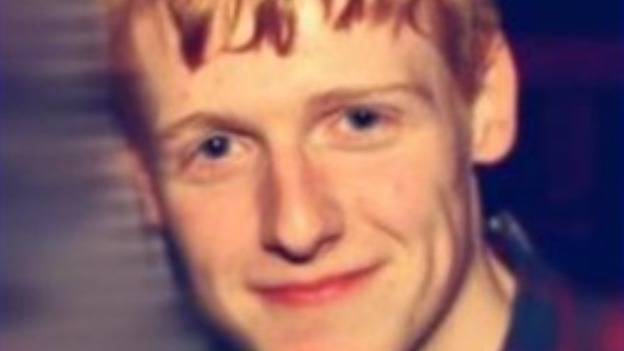 The search for a missing teenager from Gosforth is continuing.
Jason Fyles, 19, from Bowsden Court was last seen at Helmsley Road in Sandyford in the early hours of 16th May.
Anyone with information is asked to call police on 101.
Load more updates
Back to top