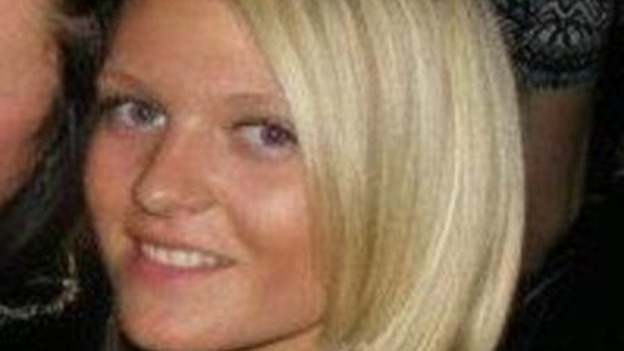 The family of a 19-year-old passenger who died after a head-on car crash in Shotton Colliery has released a photo of her.
Megan Robinson died from her injuries yesterday, June 25. She suffered extensive internal injuries after the smash on Sunday night.
Megan had four sisters and was a former student at Wellfield School and then Peterlee College.
The car's driver, Rebecca Learoyd, 18, was killed instantly when her white Fiat smashed into an oncoming Citroen, driven by Anne Peachy, 60.
Mrs Peachy died before reaching hospital. Her daughter, 33, and granddaughter, 13, who were passengers in her car, suffered non life-threatening injuries.
The driver of a third car, a 22-year-old man, arrested on suspicion of causing death by dangerous driving has been bailed.