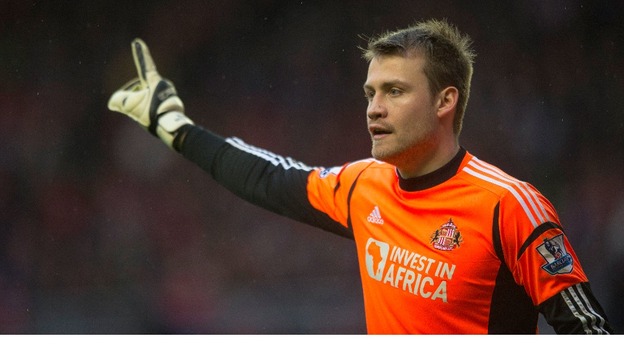 Sunderland have assured fans that the "Mignolet millions" will be reinvested in the team.
Belgian international goalkeeper Simon Mignolet joined Liverpool last night for a fee that could eventually rise to more than £10 million.
The Black Cats have released a statement in which Head Coach Paolo Di Canio said he would like to assure fans there is a huge amount of work going on behind the scenes.
He said Sunderland want to build a competitive squad and that the Mignolet deal gives them further scope to strengthen the side.