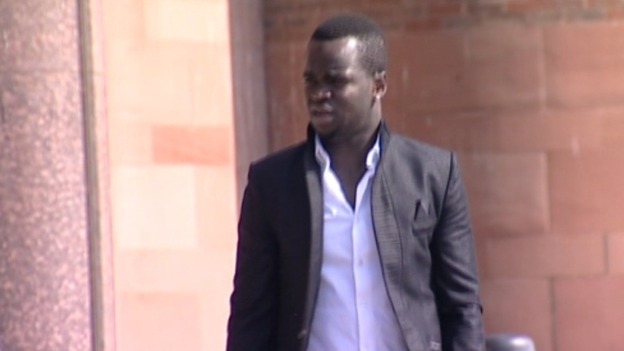 Newcastle United midfielder, Cheick Tiote, made a brief appearance at Newcastle Crown Court this morning.
The 27-year-old Ivory Coast international is charged with fraud and 3 other driving-related offences.
He's accused of using a false document as a form of ID "to establish personal information" about himself in December. He's also charged with committing fraud by using the allegedly false document to get a UK licence, also in December.
In addition, he is accused of making a false statement to obtain insurance in September 2011 by allegedly claiming that he held a full driving licence without endorsements and further charged with driving his Chevrolet in February without a licence or insurance.
He is due to formally enter a plea when he next appears in court in September and was granted unconditional bail.
Born in Ivory Coast, Tiote moved to Belgian club Anderlecht in 2005, and won his reputation as a tough-tackling midfielder with Dutch side FC Twente before signing for Newcastle in 2010.