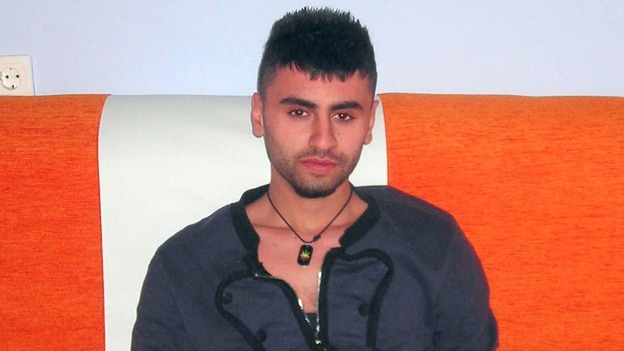 Faye Jones, 16, from Cramlington, has been missing since Thursday, when she packed a suitcase and left the hotel in Marmaris where she and her mother were staying.
The teenager was spotted with a man in the town's bazaar a few hours later, but fled when police gave chase, dropping her suitcase.
Faye's mother Rhonda believes she may be with a local barman, Murat Can Ertani, who she met on holiday the previous summer.