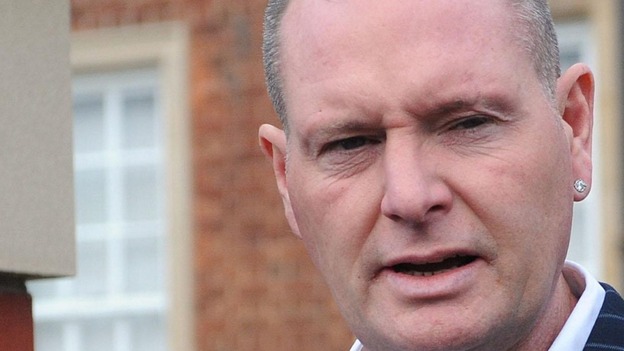 Paul Gascoigne has been charged with two counts of common assault following an incident at a railway station.
British Transport Police said the former Newcastle and Middlesbrough star has also been charged with being drunk and disorderly after answering bail on Sunday.
A spokesman said the charges against the 46-year-old related to an incident which occurred on 4 July at Stevenage rail station in Hertfordshire.