National
Emma-Jane Cross, from campaign group BeatBullying, says one in three young people are cyber bullied.
She said: "High-profile cases of trolling over the last week have deservedly received lots of attention in the media. However, we also cannot forget that thousands of young people, as in the tragic case of Hannah Smith, face a daily barrage of online abuse, death threats and harassment.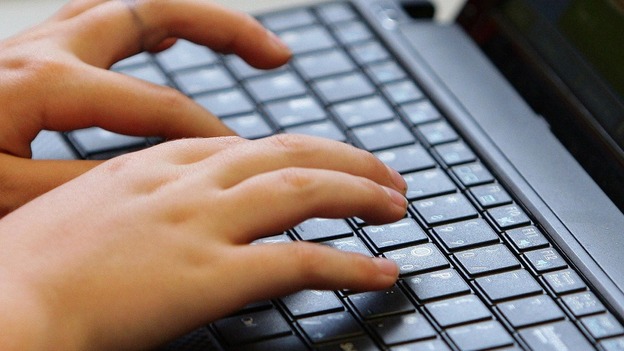 "Although they may not be in the public eye or have celebrity status, it's shocking that one in three young people are cyberbullied, and one in 13 face persistent abuse online.
"We want internet service providers, schools, Government and the police to come together and produce a UK anti-bullying strategy, to prove that this kind of behaviour will not be tolerated.
"We'd also urge any young person worried about cyber-bullying to visit BeatBullying.org for advice and support."