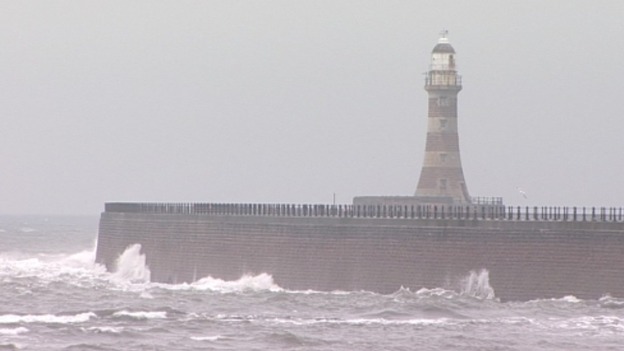 Plans to open the tunnel running beneath Roker Pier to the public have taken a major step forward.
Sunderland City Council has secured initial support from the Heritage Lottery Fund paving the way for a more detailed funding bid in the next two years.
Work is already being carried out on the lantern house, resurfacing of the deck of the pier will begin next year. A successful bid would allow the tunnel under the pier to open to the public.