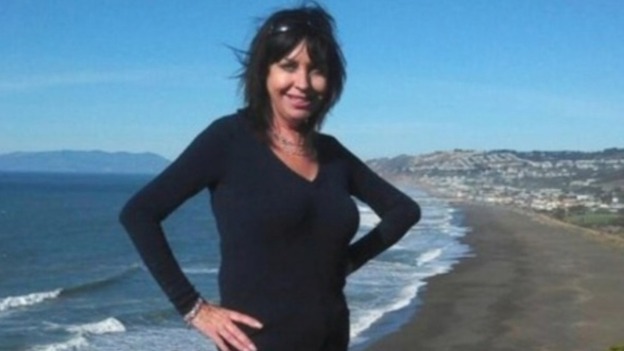 Police in San Francisco have apologised for a "slow and incomplete" search for a missing County Durham woman.
Lynne Spalding, 57, originally from Peterlee, lived in the US for 23 years. She disappeared from her room at San Francisco General Hospital on September 21.
She was last seen in bed at 10:15am that day by a nurse and was found by a member of the hospital's engineering staff on a routine check 17 days later on a stairwell.
San Francisco Sheriff Ross Mirkarimi has apologised for the flaws in the search for Ms Spalding.
He said Ms Spalding was once described as a black woman and later described as an Asian, when in fact she was a white British woman.
The sherrif also said the search started on September 30, but only half the facility's stairwells were checked.
He added that an attempt to review video footage from the hospital failed because of hardware problems.