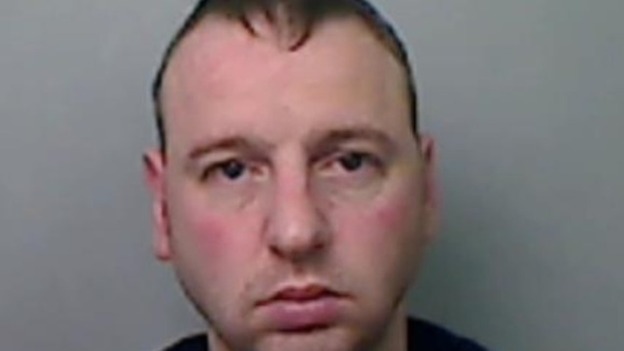 The Chief Constable of Cleveland Police has spoken of her frustration that disgraced former officer Wayne Scott, jailed for rape and sexual assault, is still legally entitled to claim his police pension despite his convictions.
Chief Constable Jacqui Cheer supported her force's attempts to block Scott's access to his pension but discovered that a legal loophole means the 37 year old is able to access it. The force's challenge was to claw back the pension contributions paid in by the police service, funded by taxpayers.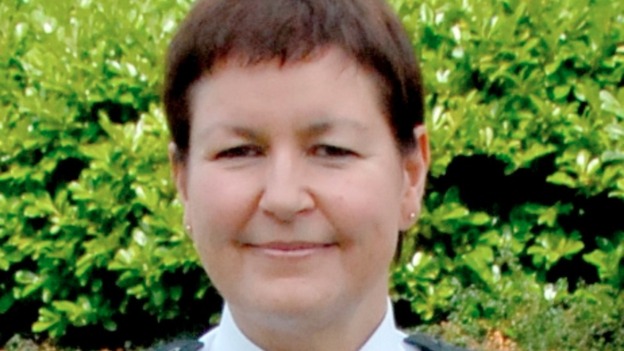 Ms Cheer said "I'd welcome a review of the police pension regulation by the Home Office in order to recoup the money paid in by the police in such cases".