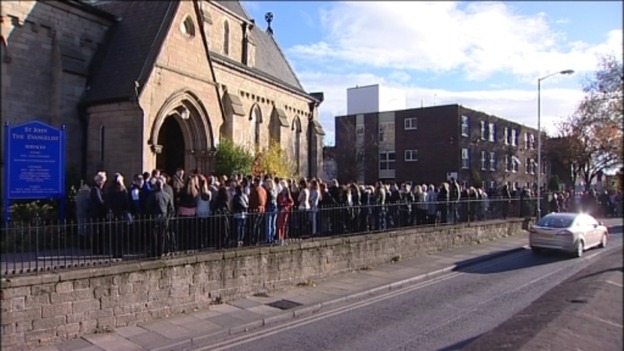 The funeral of a toddler killed in a hit and run in Darlington has been held this lunchtime.
Hundreds of people from the town turned out to attend the service in memory of three-year-old Danny Wake. The family gave ITV Tyne Tees permission to attend.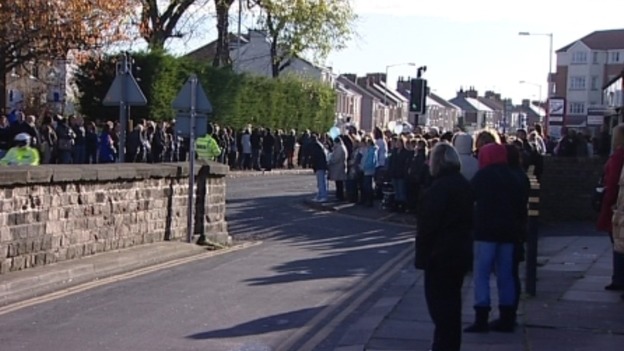 Danny died two weeks ago after being struck by a vehicle on Neasham Road in the town.
Police still haven't been able to trace the driver.