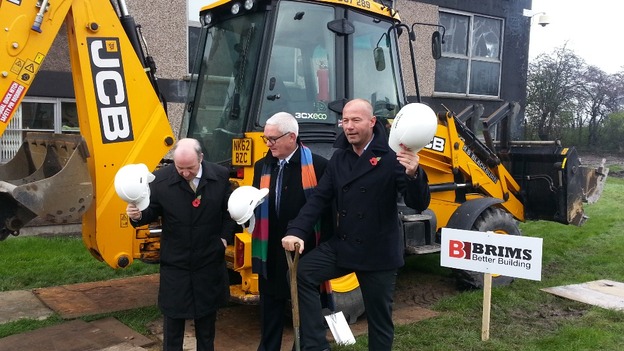 Alan Shearer has broken ground on new family accommodation at the Freeman Hospital. The so-called 'Home from Home' will provide free housing to families with seriously ill children.
Young people from all over the UK can be referred to the Children's Heart Unit at the hospital. Building started this morning on the new £1.9 million facility, which is due to be completed in summer 2014.
The project is a collaboration between The Sick Children's Trust and the Children's Heart Unit Fund.