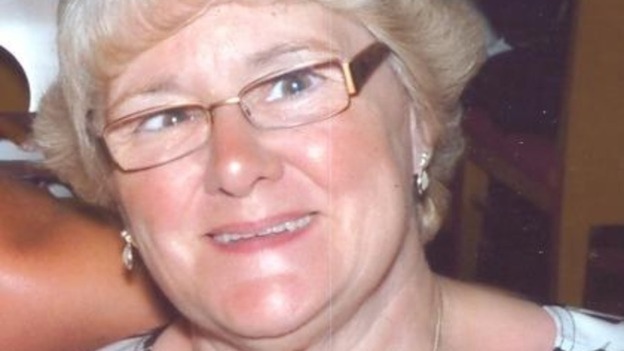 "My mam meant so much to me and my children. She was my 'cornerstone' especially following my personal tragedy which was endured when I was widowed at the age of 32.
"Losing my wife to cancer very quickly was a huge loss and shock. My mam was there for us all, ever supportive and helping me keep things together. I don't know what I'd have done without her.
"To now lose the 'matriarch' of the family under such circumstances has left my children and I devastated. I can't explain how much I miss her and cannot come to terms with not being able to see her again.
"She bought her beloved dog when she retired, she had always wanted a miniature German Schnauzer. Together they were inseparable, at least I can think about them both being rested together now. I cannot tell you how much we will all miss her."