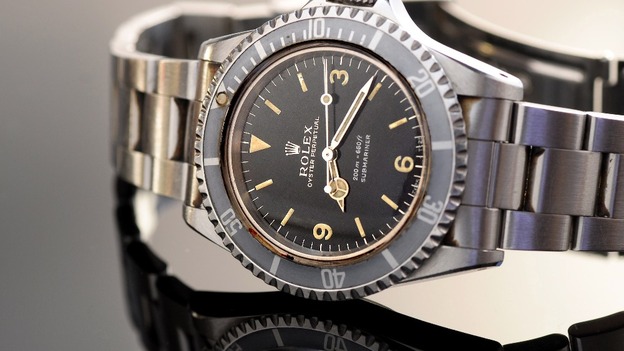 A Rolex wristwatch has broken a world record, selling for £86,000 to a collector at an Anderson and Garland auction in Newcastle.
It is the highest a Rolex of this kind has ever sold for at auction.
Made in the 1960s, the Oyster Perpetual Submariner man's wristwatch is thought to be one of less than fifty left in the world.