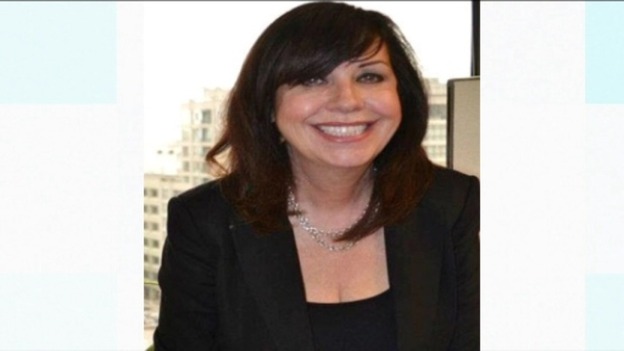 The death of a British woman whose body was found in a hospital stairwell in America weeks after going missing was linked to chronic alcohol abuse, a coroner has reported.
Lynne Spalding disappeared from her room at San Francisco General Hospital on September 21.
The 57-year-old, who was originally from Peterlee, Co Durham, was found in the locked stairwell by a member of the hospital's engineering staff during a routine check 17 days after she vanished.
San Francisco assistant medical examiner Ellen Moffat said in a new report that Ms Spalding probably died of a chemical imbalance due to complications from chronic alcohol abuse.